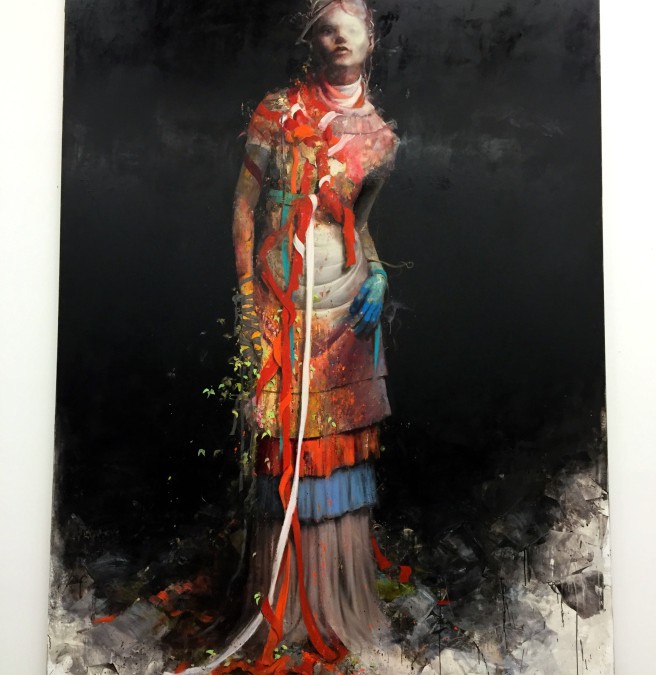 Wanna know what is the upcoming  – really promising future place to be for Berlin art? It will be the former factory compound at Lehderstrasse 34 in Berlin Weissensee initiated by Jonas Burgert, a german shooting star artist. For the "NGORO NGORO" exhibition this venue invited the public for a few days only at the gallery weekend and hosted an incredibly diverse exhibition of paintings, sculpture, multi media, installations and more. It reminded me of the former "Tacheles" in Berlin – the same inspiring attitude. So here are some pictures to give you an impression: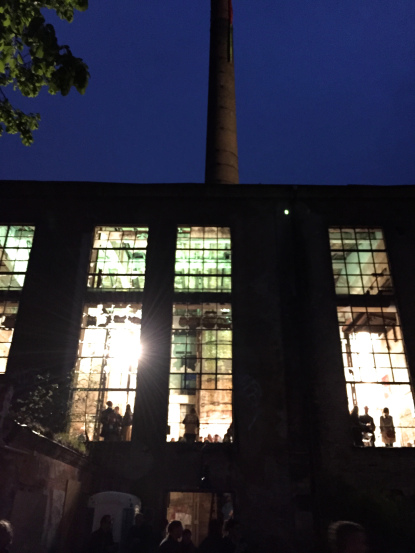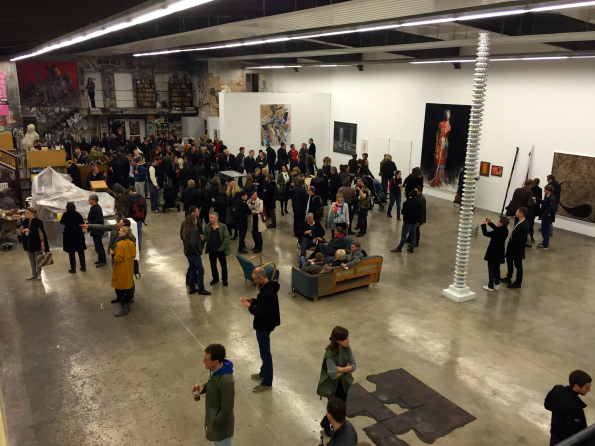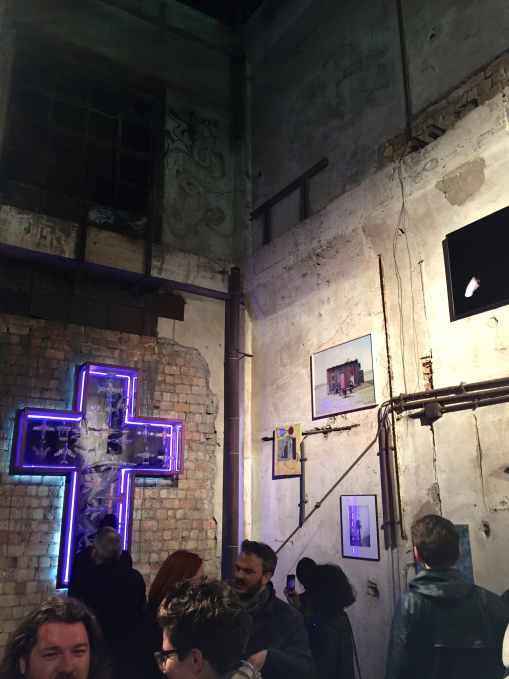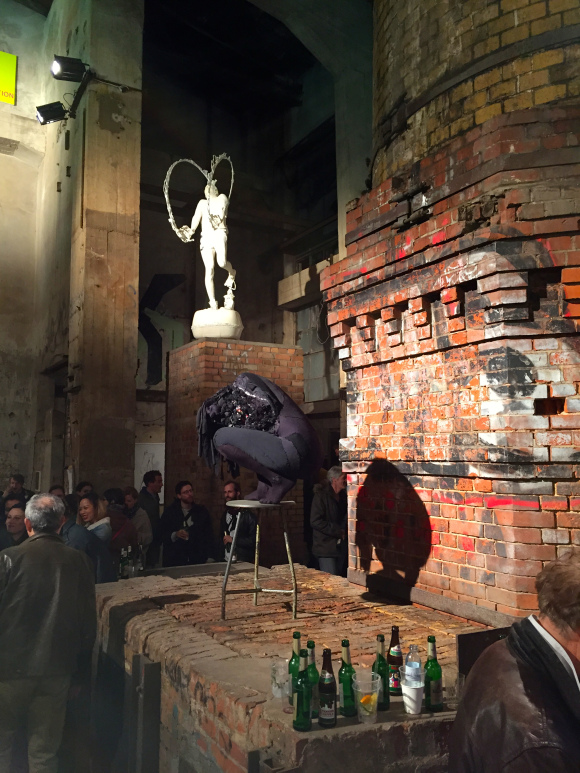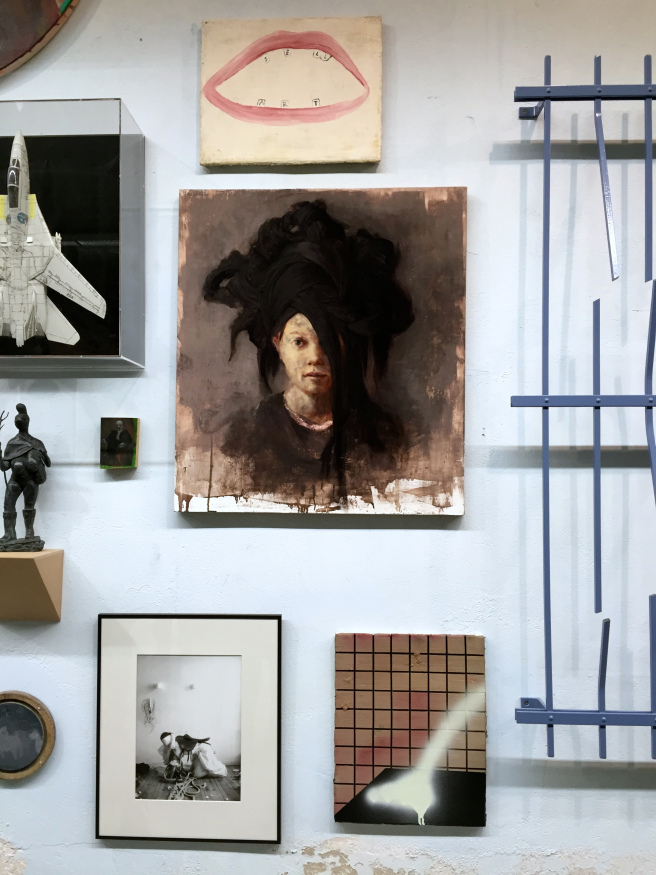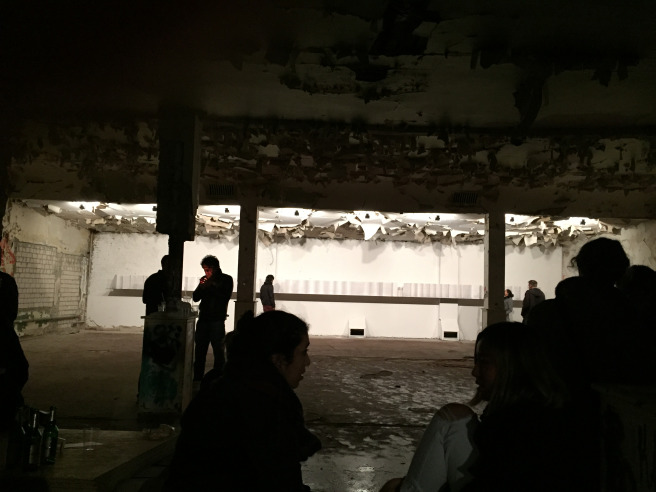 It was a fantastic evening in a great environment with interesting people. Pure inspiration, just how I like it :) I also took a few pics of some visitors, (thank you again)! My favourite is the first one right down below…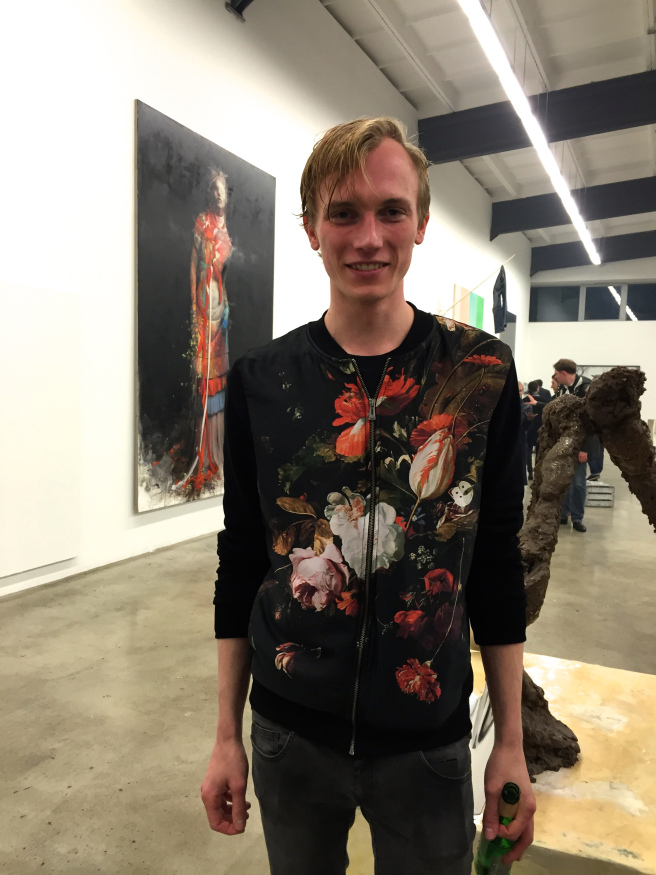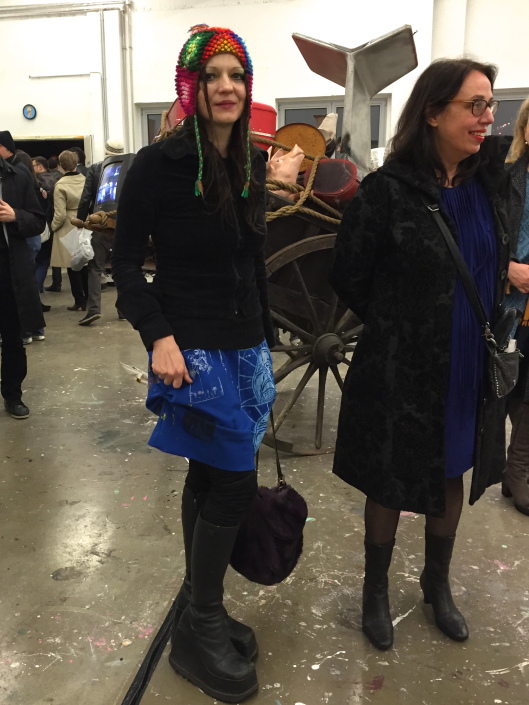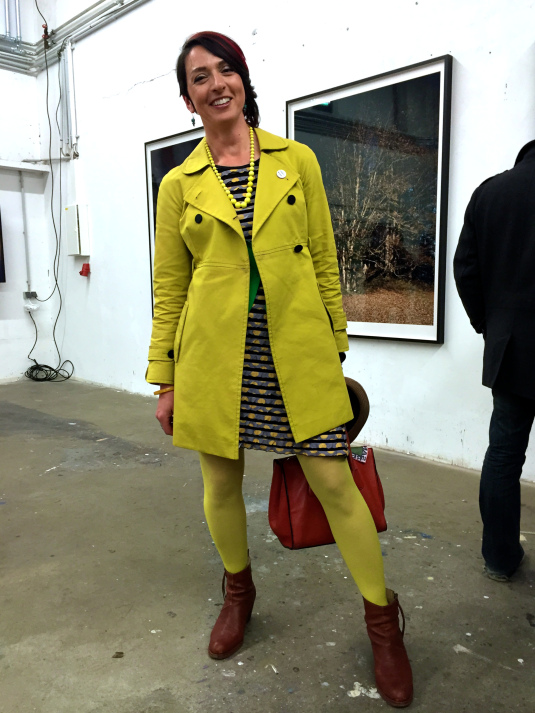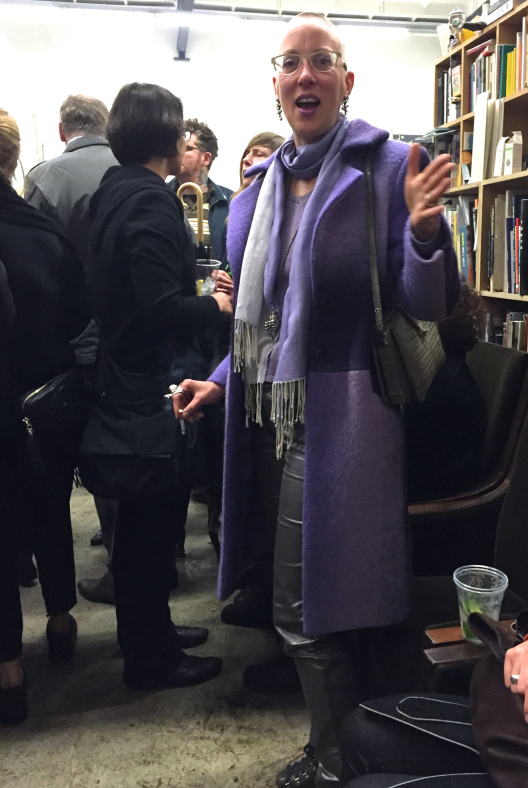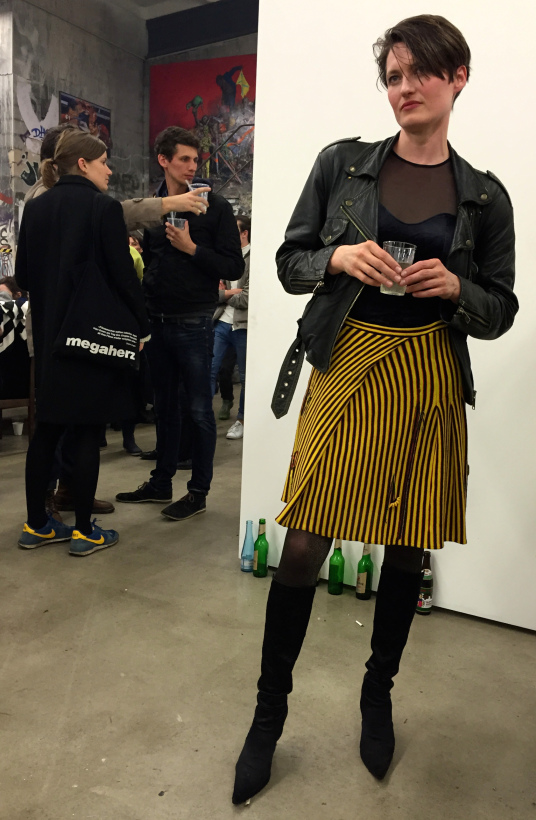 An atmosphere just like in the good old glory Berlin days of the 80 and 90s  – hope there is more to come at the next Berlin gallery weekend 2016!