2022 -AKTUELLE AUSSTELLUNG IM TORIA CONCEPT STORE!
Komm vorbei! Uhlandstrasse 170, 10719 Berlin, nahe Ku´damm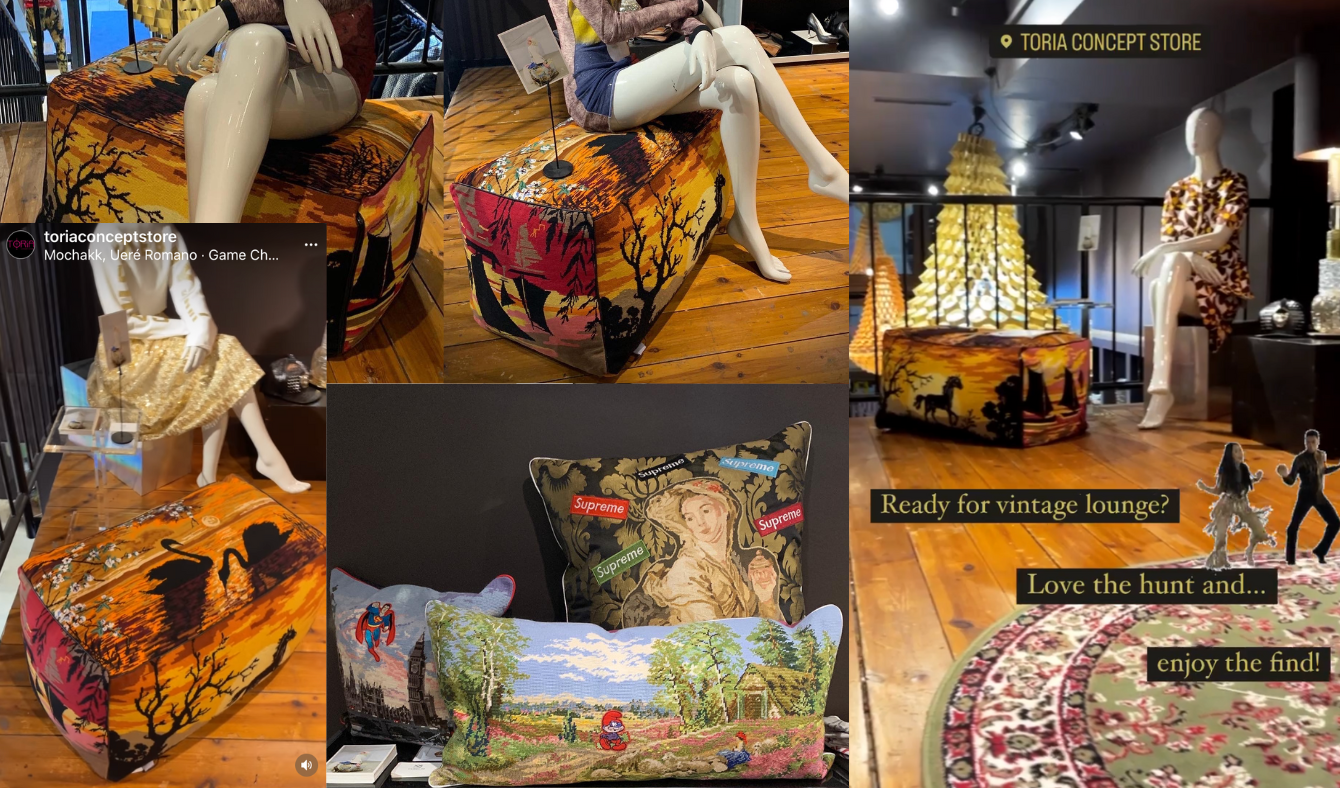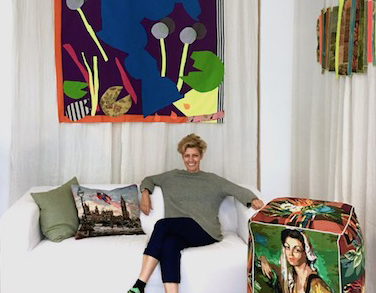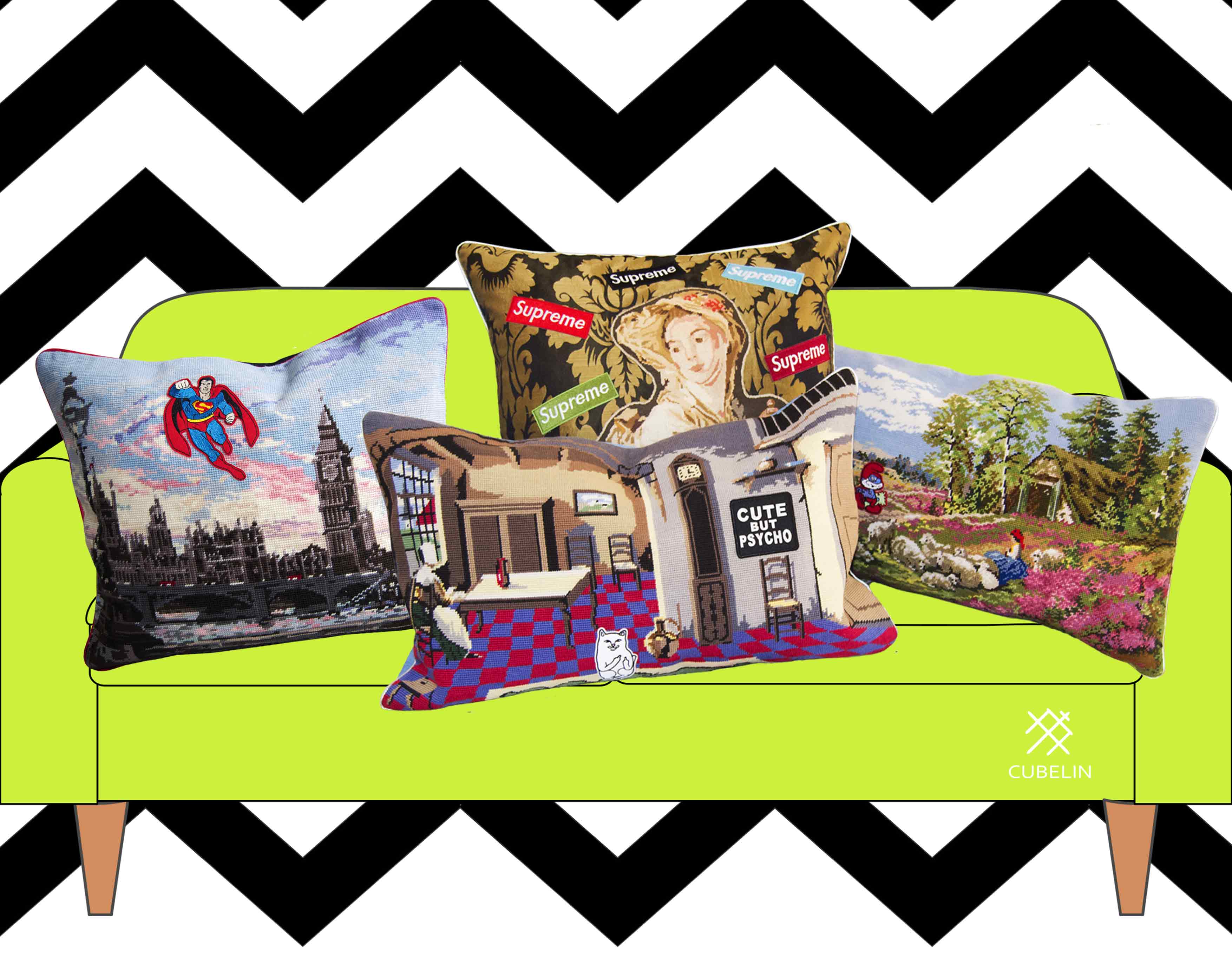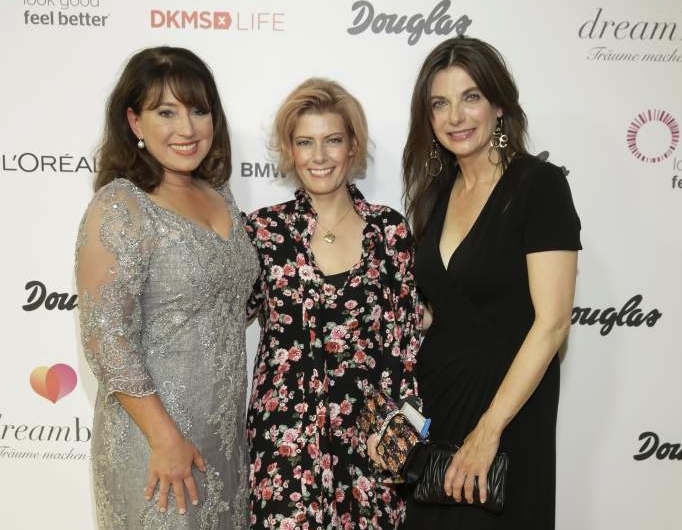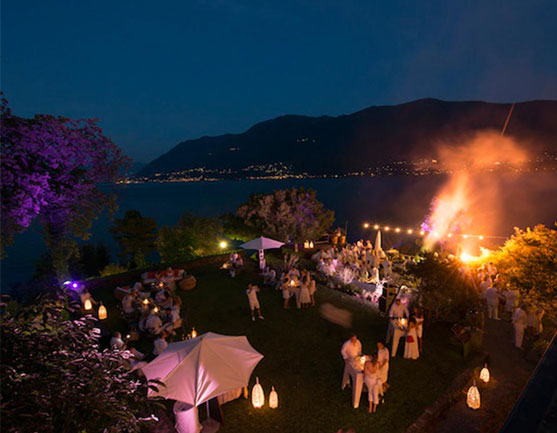 BERLIN ART WEEK
CUBELIN joins textile arts exhibition!  12. – 17. September
New! New! New!
CUBELIN goes Pop Art! I developed a new edition of crazy and unique CUBELIN cushions! Get them here: Zur Auswahl
Look good - feel better
CUBELIN is proud to support the charity work of DKMS-life for encouraging women diagnosed with cancer.
Cubelin goes Polo
CUBELIN has been furnishing the V.I.P. Lounge of the 6. HUBLOT Polo Cup Ascona in Switzerland! View the pictures of the glamorous event here!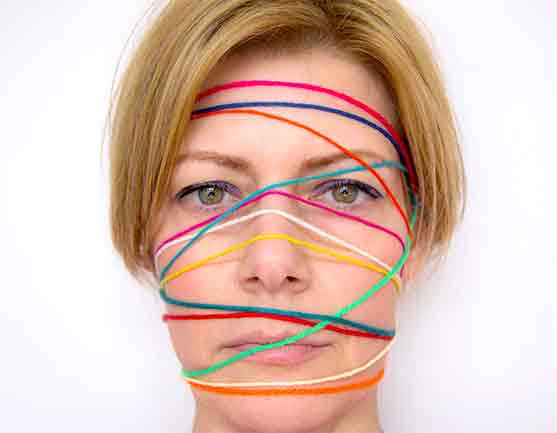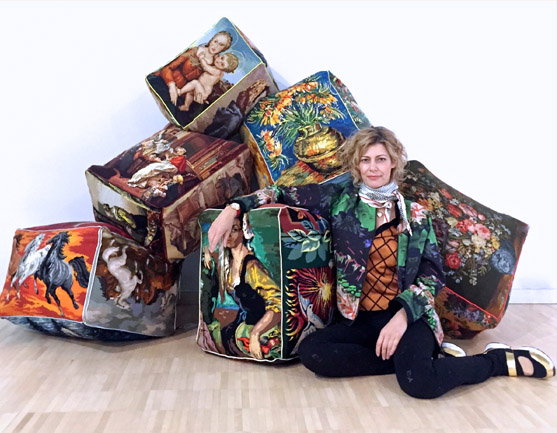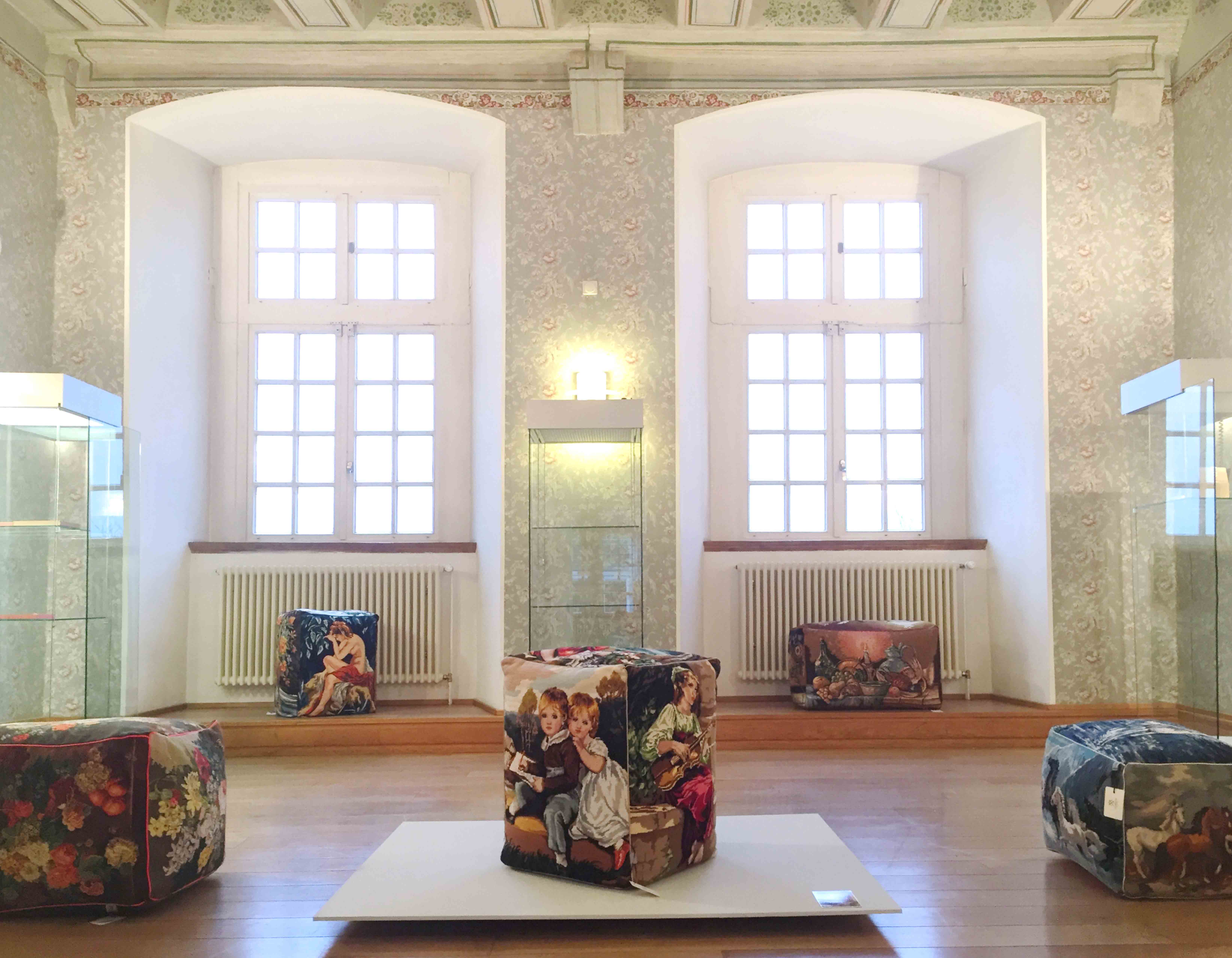 Die Entfesselungskünstlerin
Gabi Becker hinterfragt Bekanntes und spielt mit Mustern aller Art. Ein Interview mit der Designerin von CUBELIN von Paulina Tsvetanova.
Cubelin at Stilwerk
CUBELIN displays at the Azambourgh Gallery at STILWERK Berlin, along with british artist Garth Bowden and Francois Azambourg, who is designing for HERMES, Paris.
Schloß Landestrost
CUBELIN is exhibiting at Schloss Landestrost for applied Art and Design in Hannover, Germany from 21. November till the 13. December 2015.
Artist Collaboration
Wall Art by Mathias Hornung, bridal dresses by Friederike Fiebelkorn and CUBELIN adding a stylish splash of colour – three berlin based artists collaborate for a beautiful photoshoot. View the poetic pictures here.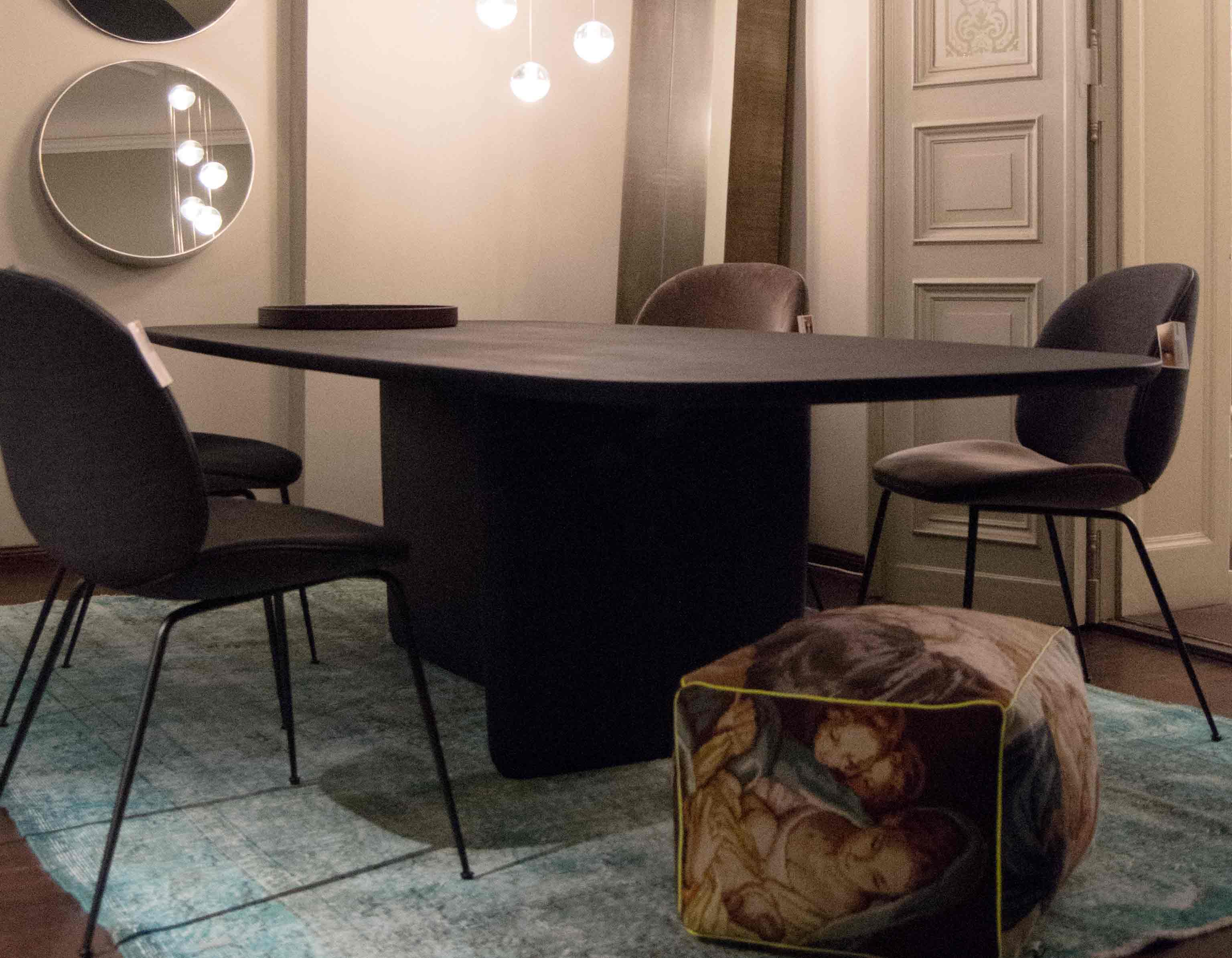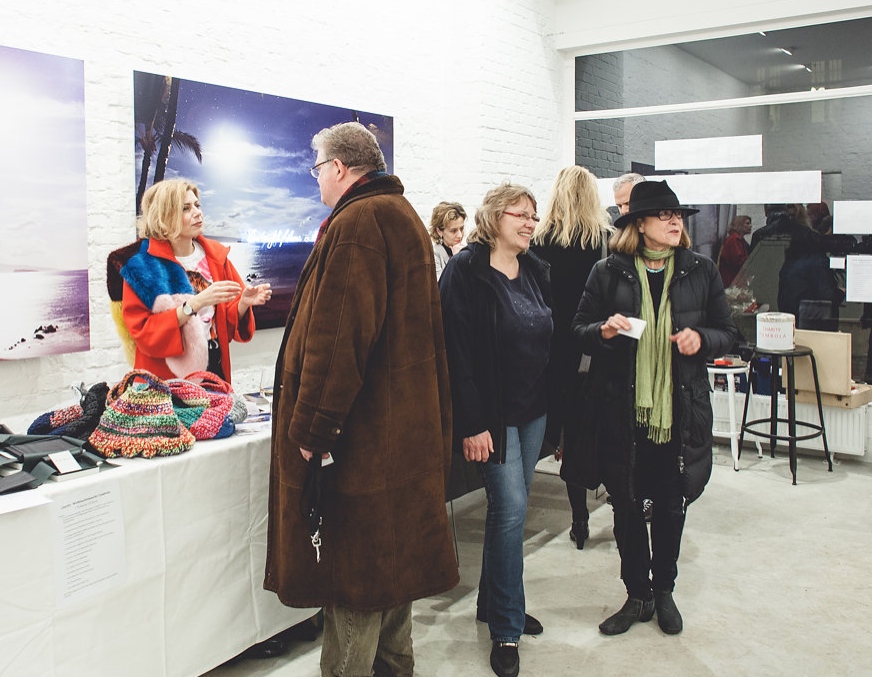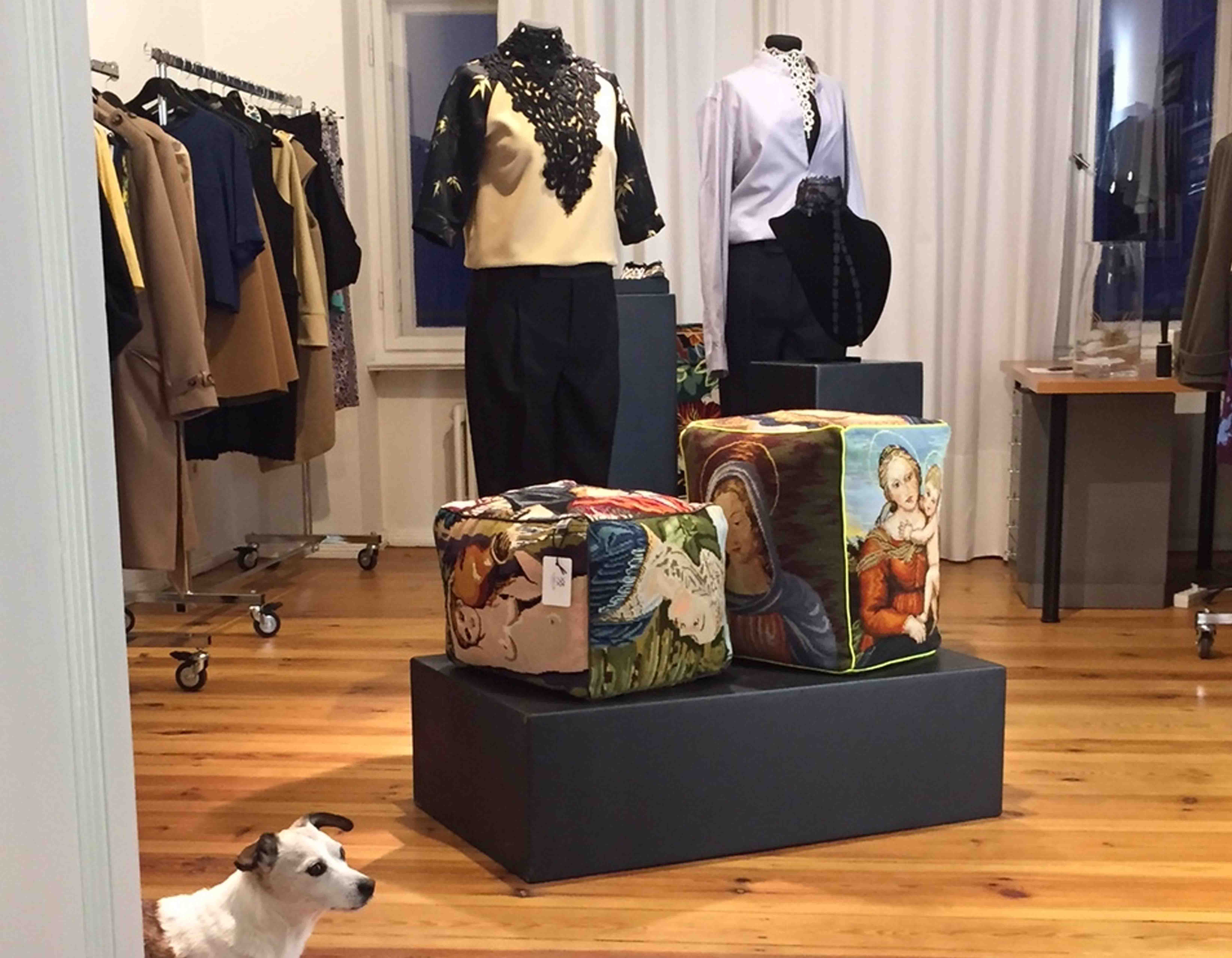 Bikini House Berlin
CUBELIN at Art Gallery weekend 2014 : The Pop – Up Showroom in the fame Berlin BIKINI HOUSE displays a collection of contemporary fine art, curated by HATJE CANTZ Verlag & Gräfin Isabelle du Moulin.
Dopo Domani Interiors
CUBELIN at Dopo Domani, Berlin. See the interior pictures here:
Christmas Charity
CUBELIN has been part of the gallery christmas charity for migrants – what a joyful and successful event!
Eclectic Pleasures
A happy get-together of three: fashion designer Paula Immich, KEX and CUBELIN. See the pictures here!