CUBELIN IS ALL ABOUT INSPIRATION
As I believe in inspiration and creativity being viral - I ´d love to pass on to you some of that spark and joy I feel inside of me: because aren´t we all connected with each other?
Lots of love

Have a look at the most inspiring artists, designs and stories in my free online Magazine: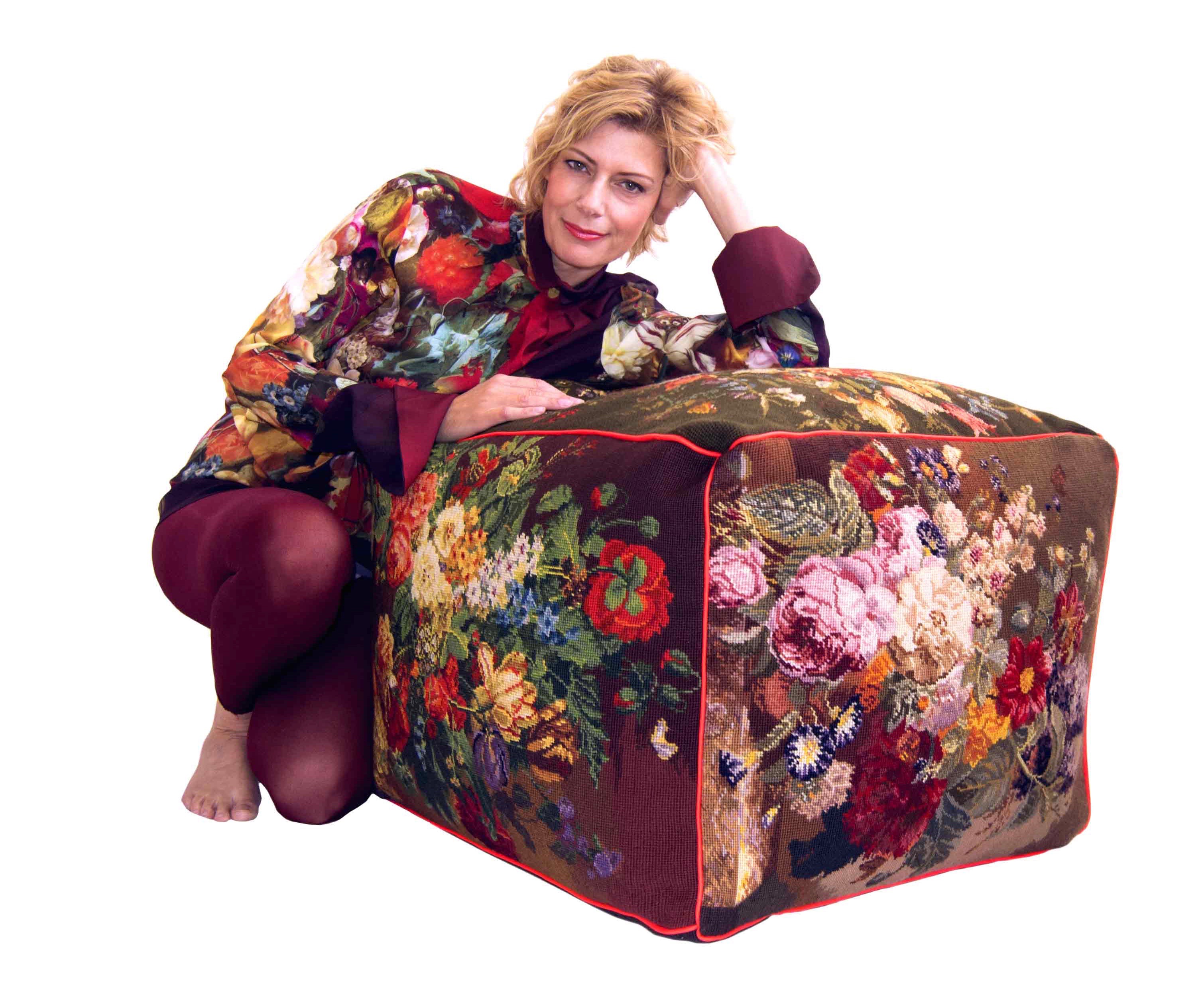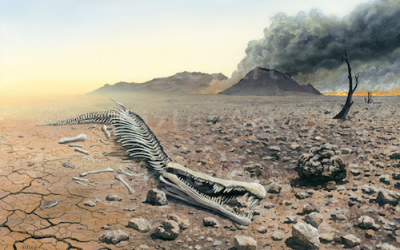 Since I was a little girl, I was fascinated by the paintings of Zdenek Burian, a czech painter who brought sceneries of prehistoric landscapes and dinosaurs to life. I could watch them in my book over and over again and my imagination ran wild. His most...
mehr lesen