CUBELIN IS ALL ABOUT INSPIRATION
As I believe in inspiration and creativity being viral - I ´d love to pass on to you some of that spark and joy I feel inside of me: because aren´t we all connected with each other?
Lots of love

Have a look at the most inspiring artists, designs and stories in my free online Magazine: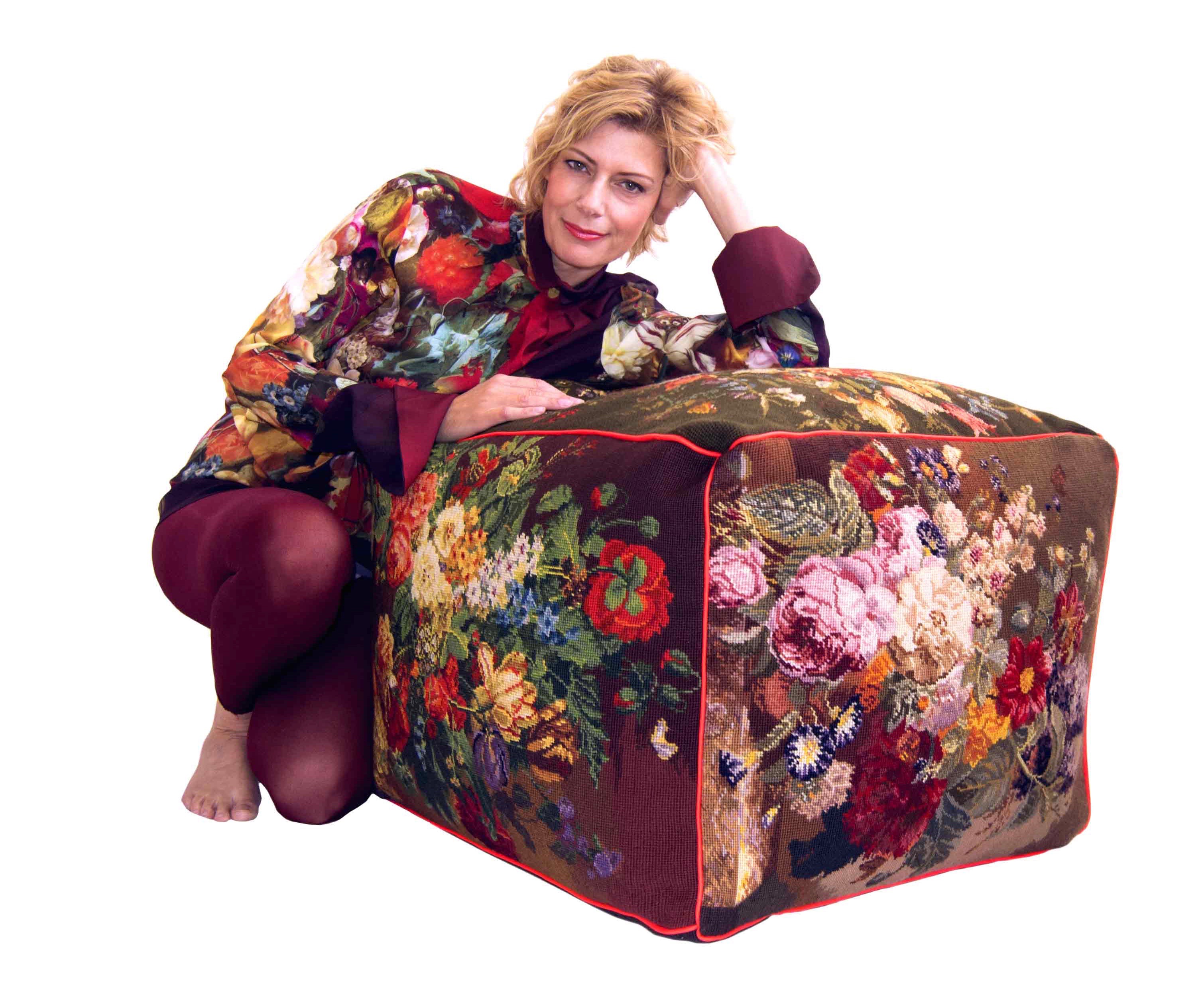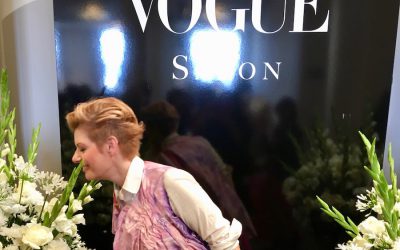 1. Good vibrations and beautiful outfits! Arriving at the Kronprinzenpalais I was quite surprised by the overall good mood and the creative outfits of the visitors. Even the photographer at the entrance looked very stylish despite of some rain....
mehr lesen