This is Tine Steen, a Berlin artist with danish roots and me at my Inspirational Breakfast at Benedict-Berlin ( more at gabi-becker.com)
We look so happy because we´re talking about stuff we love.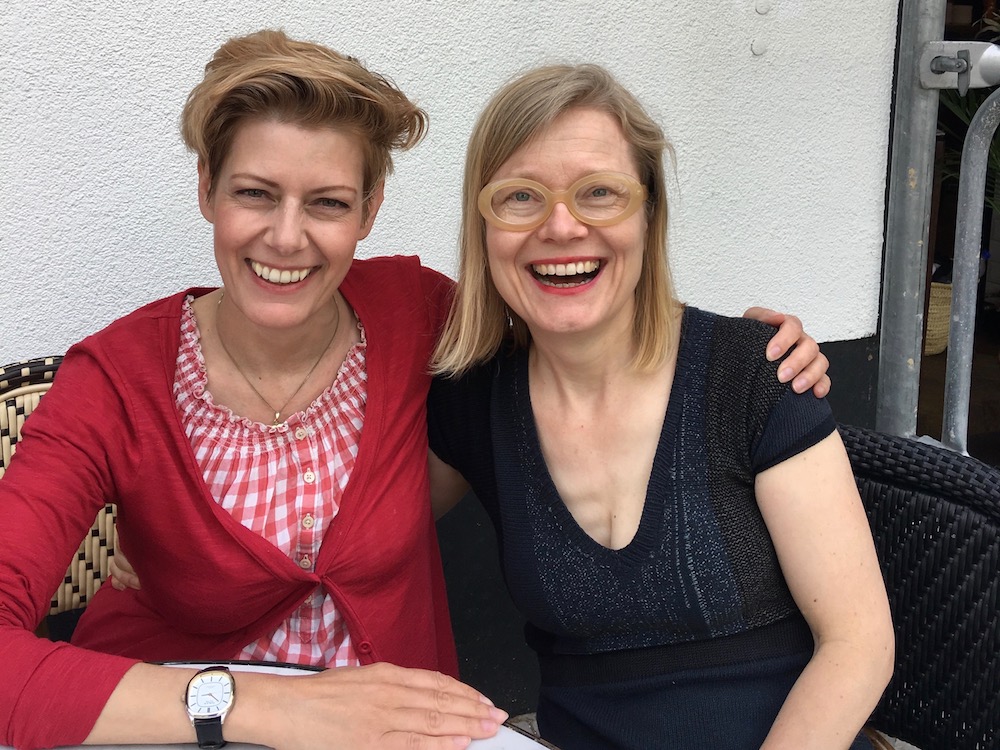 You won´t believe how many years it took her to really start doing what she always wanted to do in her life and embrace her love for knitting and crocheting.
For so many years all such handicrafts have been considered as minor arts.
And so, wanting to be a serious artist she concentrated on painting portraits. But whenever she had some spare time, she was knitting and crocheting as much as she could.
Today she is doing some very exciting art with those wellknown technics. She found a way to express herself in a very edgy and special way, which I find extremely inspiring! Find out more at Tinesteen.de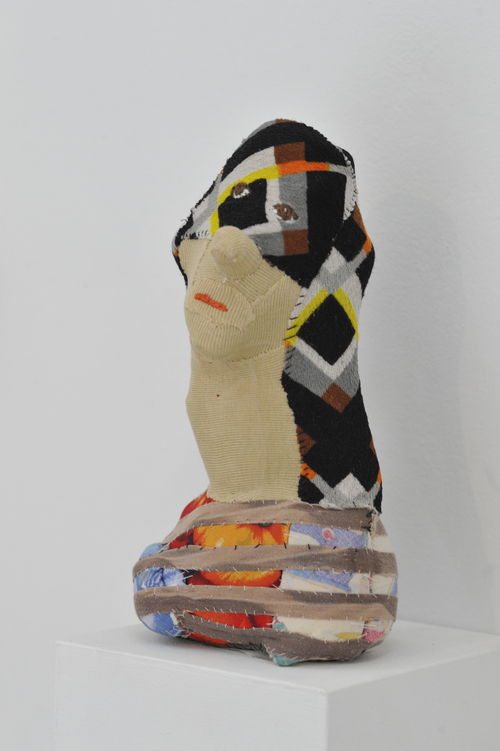 Tine is also doing projects to help refugees in Berlin and this are some pictures from that: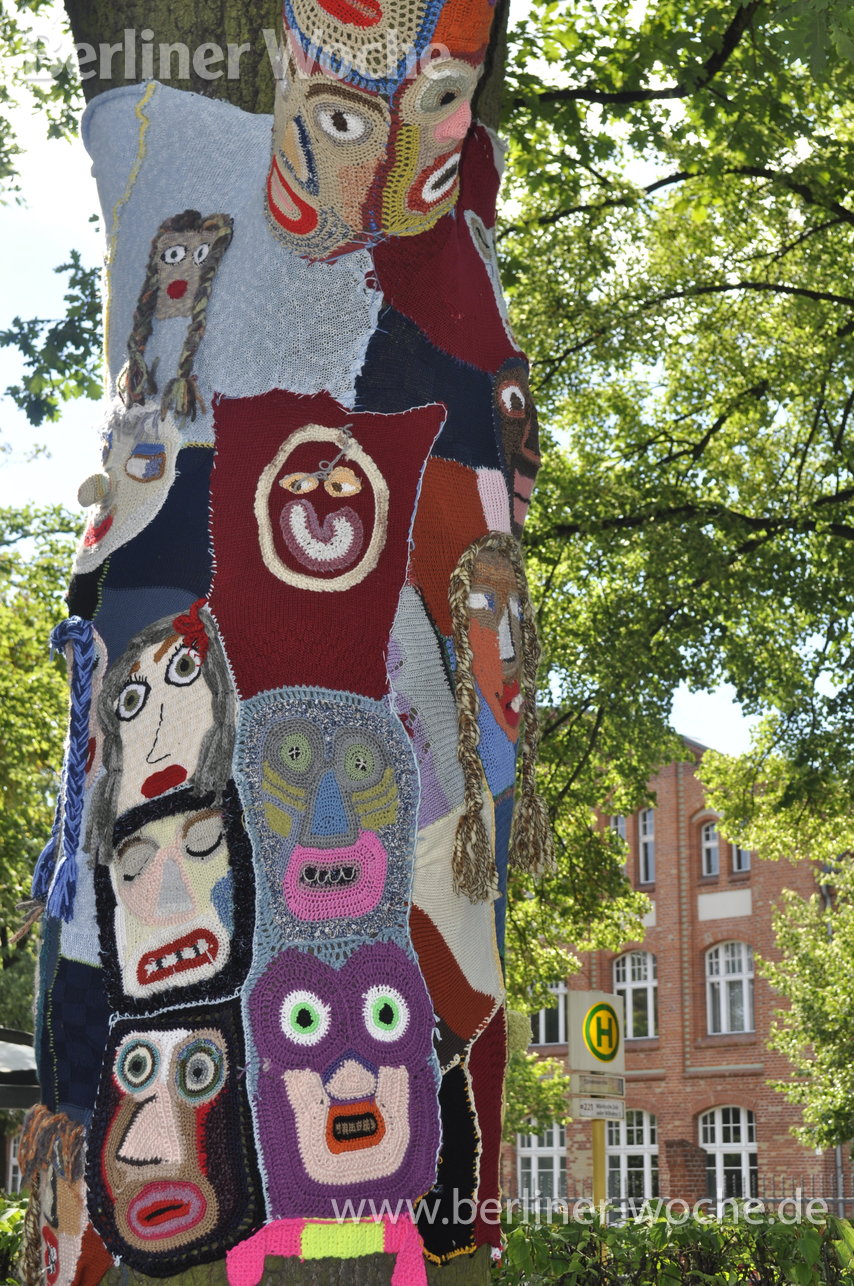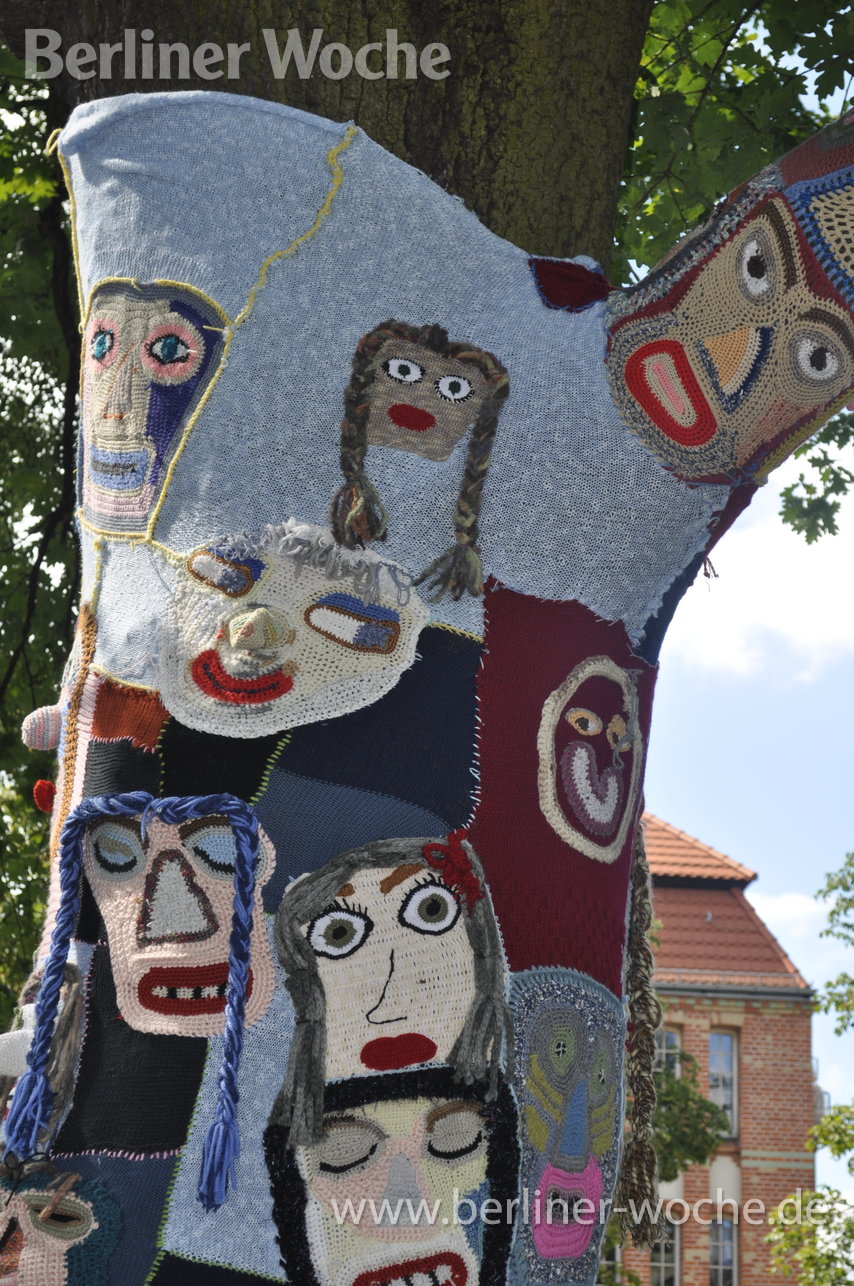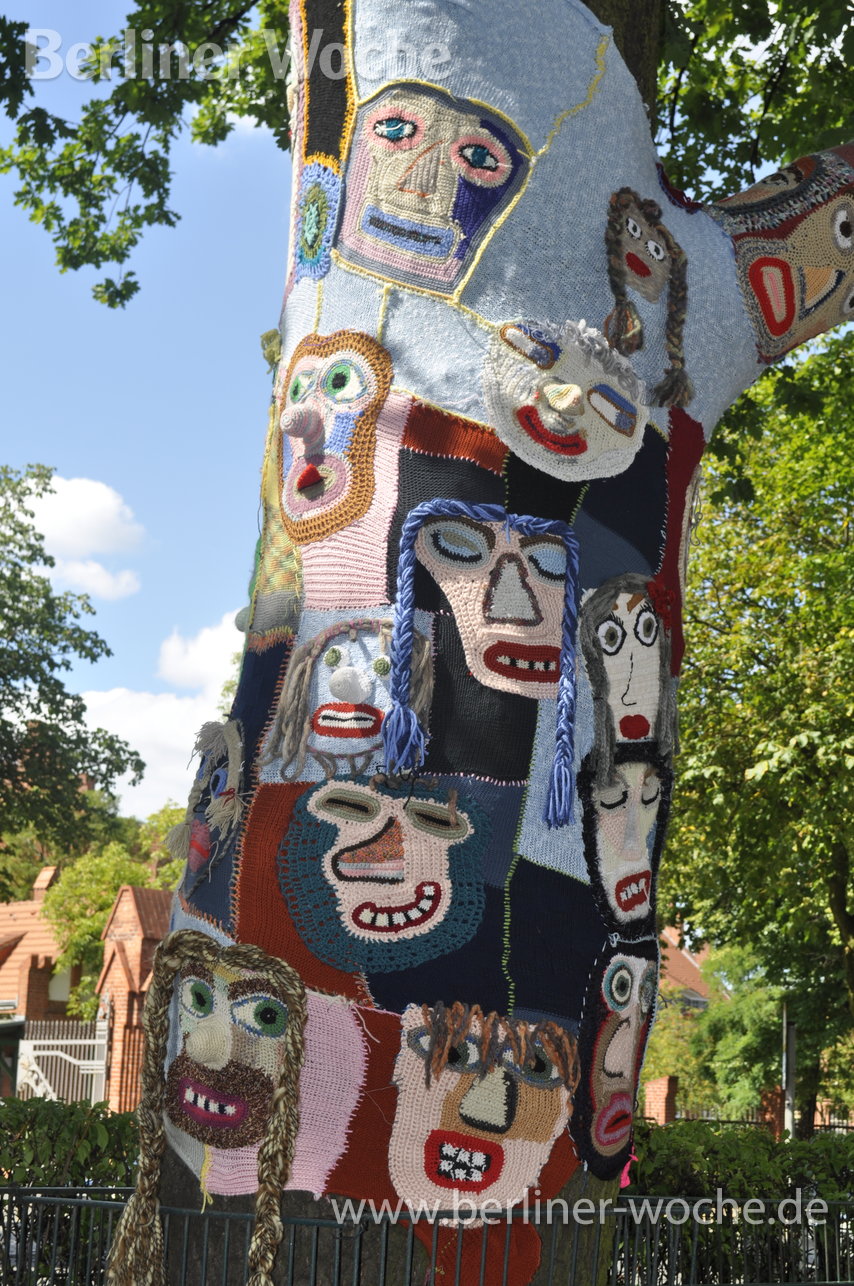 Just this weekend I visited the Textile Art Berlin and here are my two favourite artists:
Gudrun Leitner, who is by the way also doing some little workshops about her sewing technics in Berlin, more at http://www.gudrunleitner.com/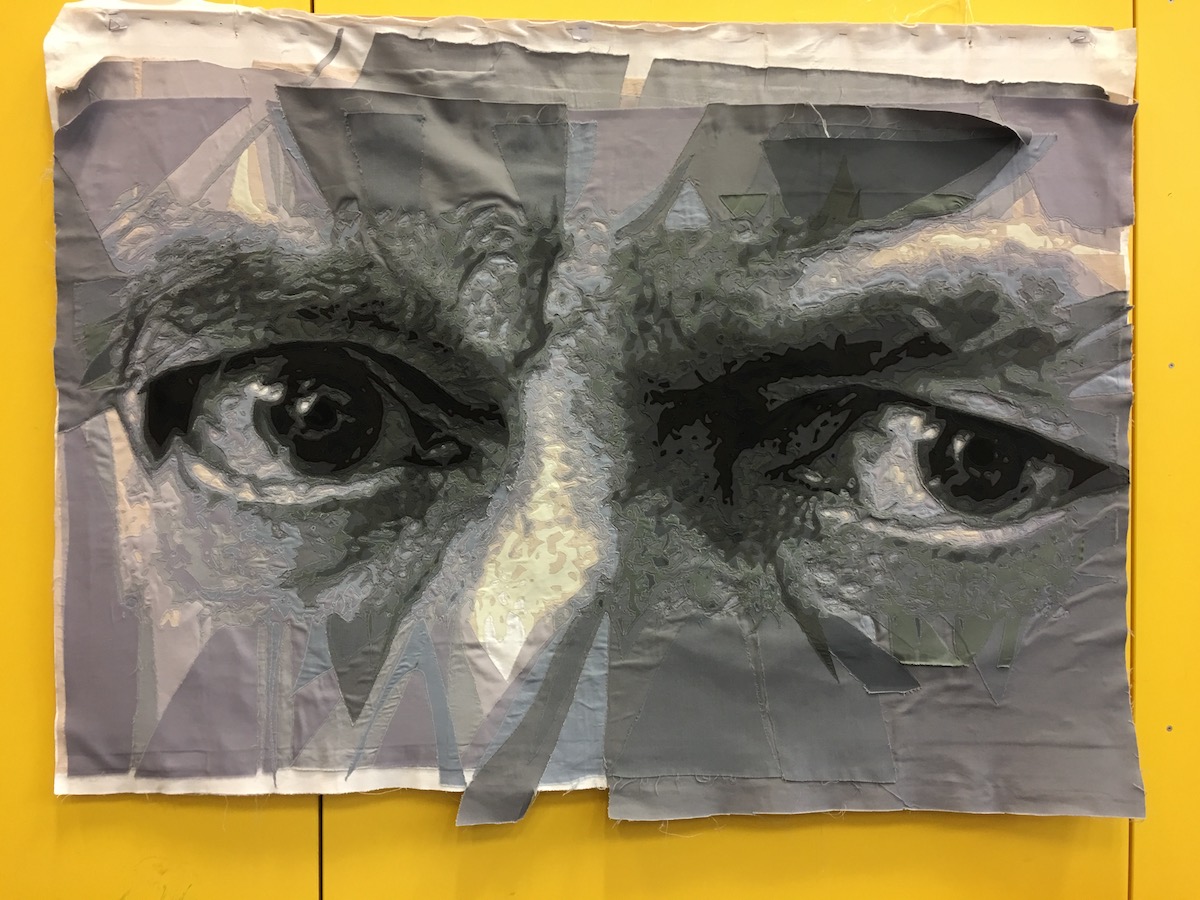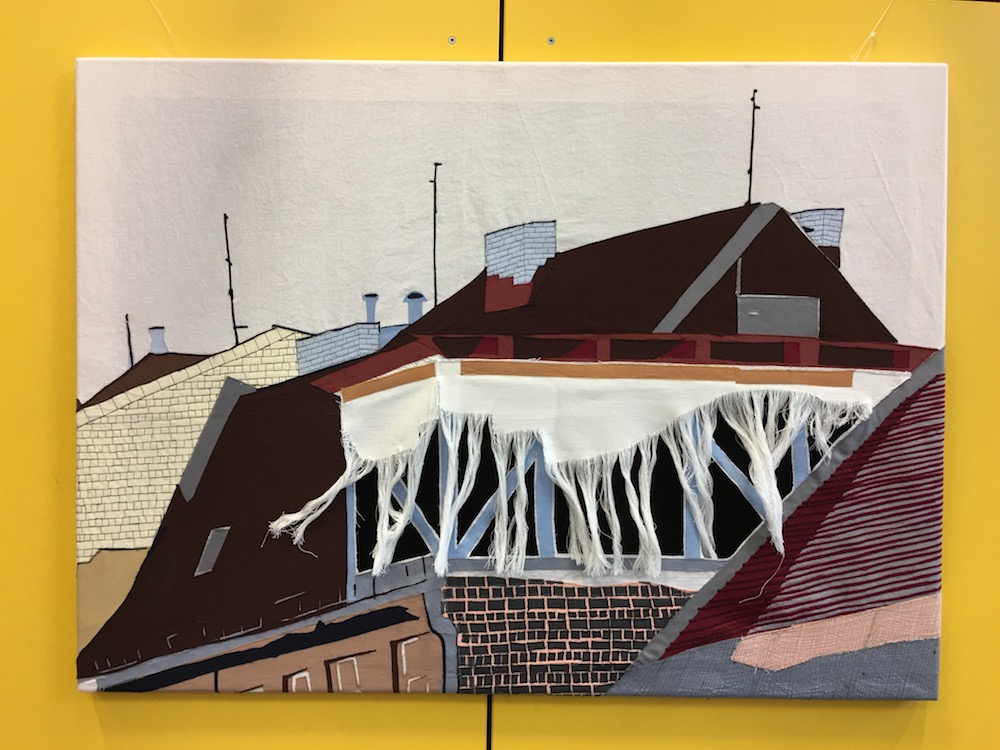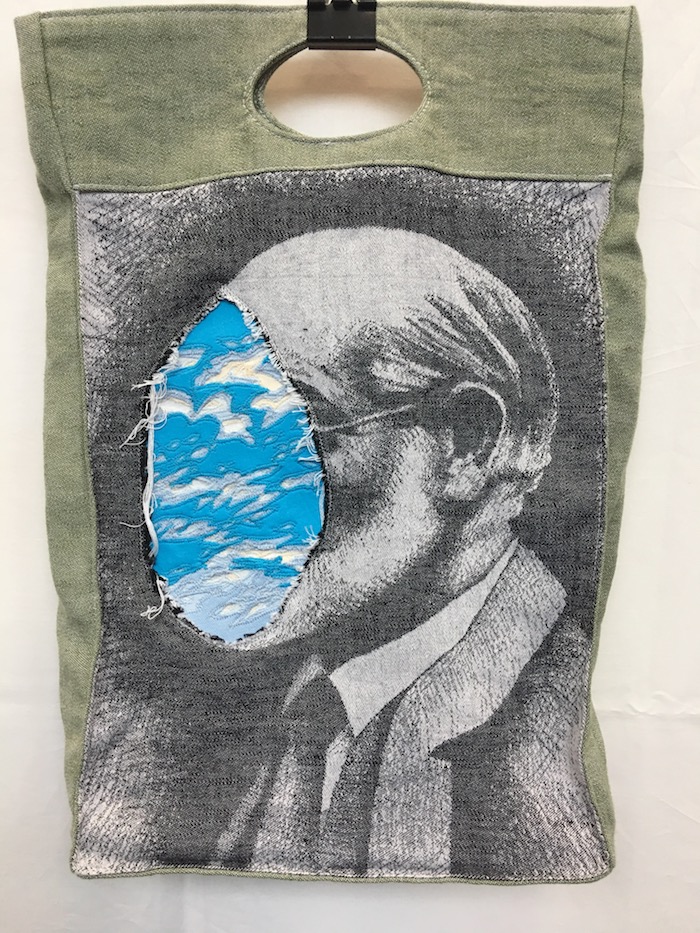 And here are the artworks of Stefanie Gruber. She started with her intruiging picures only a few years ago.
Find out more about her really exciting technic at http://manufacta-est.blogspot.de/