She is sweet and sexy and maybe you wouldn´t instantly be aware of her super powers. But this girl really rocks! Marie Le Febvre is going after her dreams – and she shows no signs of hesitation or fear. She is one of the 70 persons in the world, who is qualified to be a parfumeur and belongs to the group of "Fine Fragrancy": Parfumeurs, who only create perfums.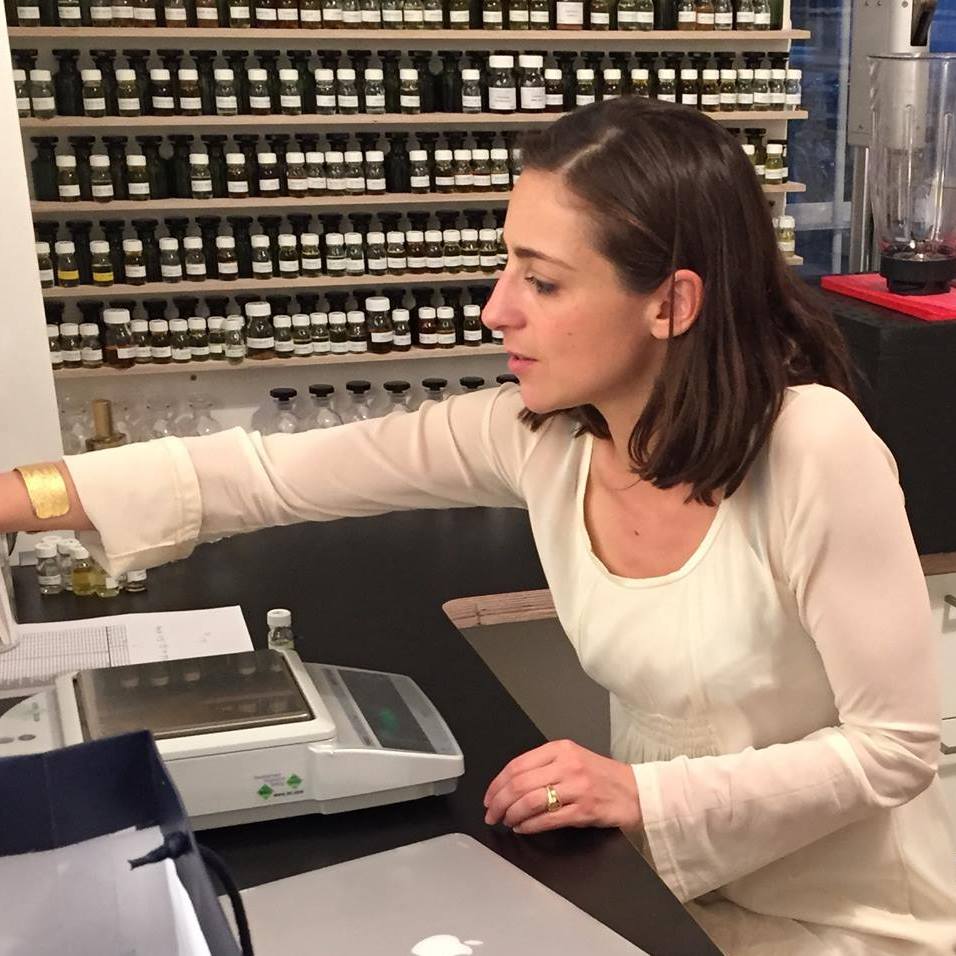 Two years ago Marie decided to move from Paris to Berlin with her husband and little son. Here she fulfilled her dream of opening her  own perfume laboratory and launched the fragrance brand "Urban Scents".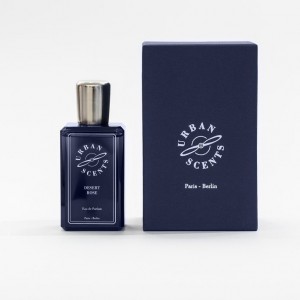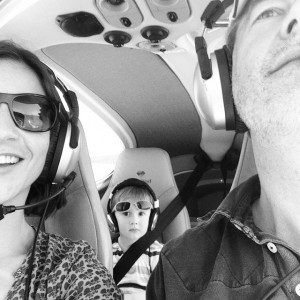 As you can see in her Urban Scents logo, Maries hobby is flying an aeroplane (!) and her attitude towards life is characterized by curiosity and being positive. When she found out about her family´s history – her grandparents helped american soldiers in World War II – she decided to write a book about it. Risking and resistance is a true and inspiring story and very worthwhile to read, as it invites all of us to explore our past and connect with it.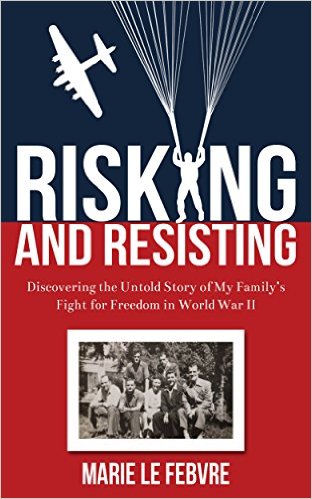 Maries journey into her family's past influences also her current work as she sources ingredients that help provide income for people impacted by economic and political unrest. She's developing a fragrance named "Utopia," a scent that blends materials from around the world, including elements from countries at odds with one another. This fragrance is her personal expression of peace.
And this family of Marie has a lot more going on: her husband Alexander Urban is a lover of art and exhibits in his gallery Cavuspace. Just recently he realized a new amazing project:  the opening of the Habibi Interiors. An amazing space in the middle of Berlin where you can find the most delicate mosaic tiles from marocco – and enjoy the spa area to relax or rent out for a private event.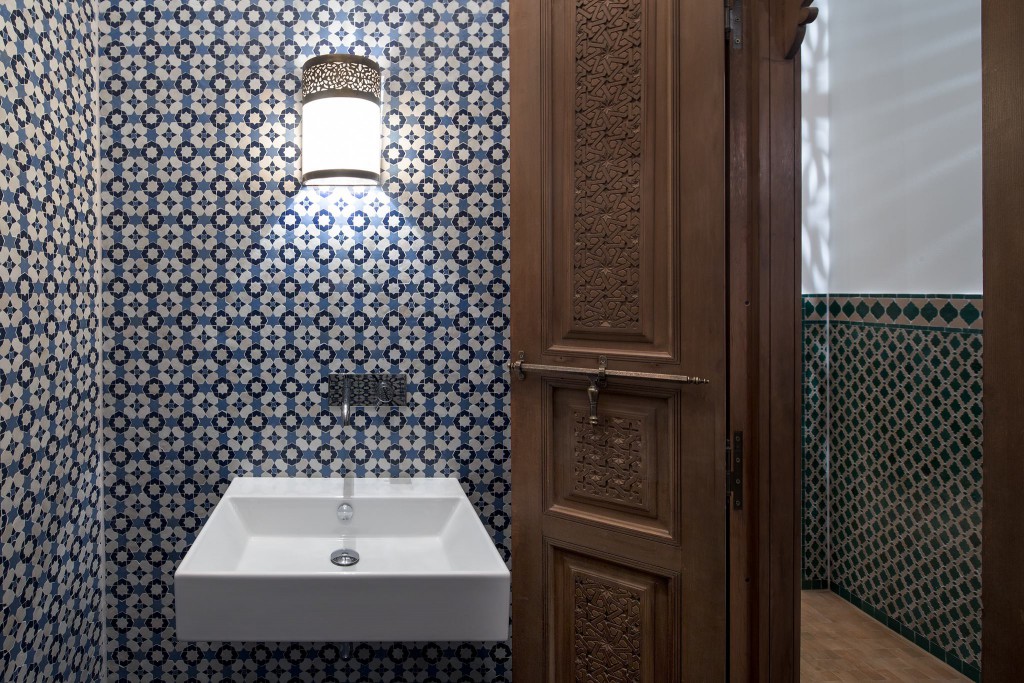 You´ll find Habibi Interiors in the Eisenacherstr. 58, Berlin Schöneberg. Right next to it is the "Urban Scents" shop of Marie and the Cavuspace gallery of Alexander Urban.
Here are the links: