Since I was a little girl, I was fascinated by the paintings of Zdenek Burian, a czech painter who brought sceneries of prehistoric landscapes and dinosaurs to life.
I could watch them in my book over and over again and my imagination ran wild.
His most famous books were published in the 1950ies in german and one is called "Tiere der Urzeit" (Animals of prehistoric times).
Of course I still have my copy from the seventies.
It´s really worth to google him and check him out, today there are thousands of his paintings in the internet.
Luckily my boys have the same passion for dinosaurs and fossiles like me and so in August we went to Lyme Regis in Dorset, THE place to be for serious fossile hunters like us!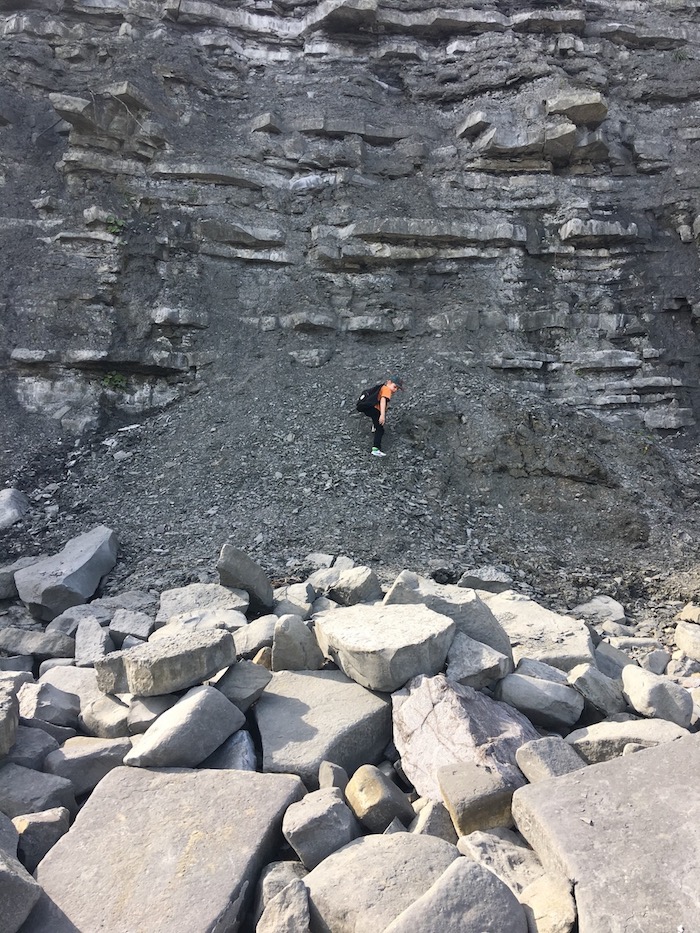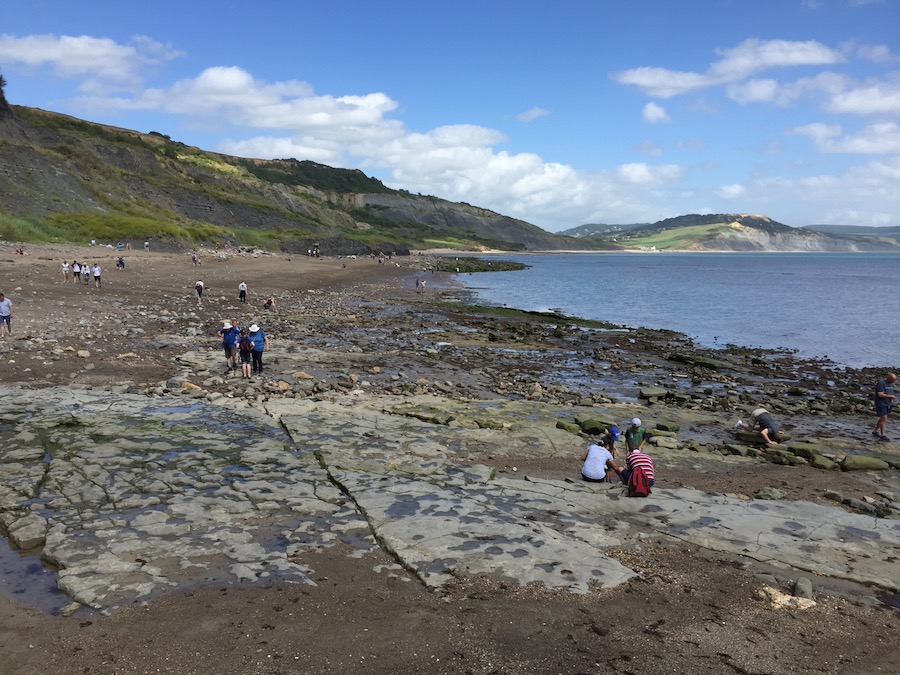 We really did find some quite interesting pieces on the breathtaking jurassic coastline, ammonites mostly and crystals hidden in limestones.
But this little town has much more to offer. Apart from lots of thrilling fossile shops, I discovered an awesome painter, who dedicated his life to paint mainly sceneries out of prehistoric times, just like Burian did.
The lovely Mr. Richard Bizley has a little gallery shop and I couldn´t resist to buy one of his pictures. They are so unusual and outstanding and tell exciting stories of long forgotten times.
His paintings, mostly done in acylics have been exhibited at a number of museums, including the Natural History Museum in London.
Here are some pictures I made of him and his work and if you´re more interested in his paintings, please visit his website at bizleyart.com/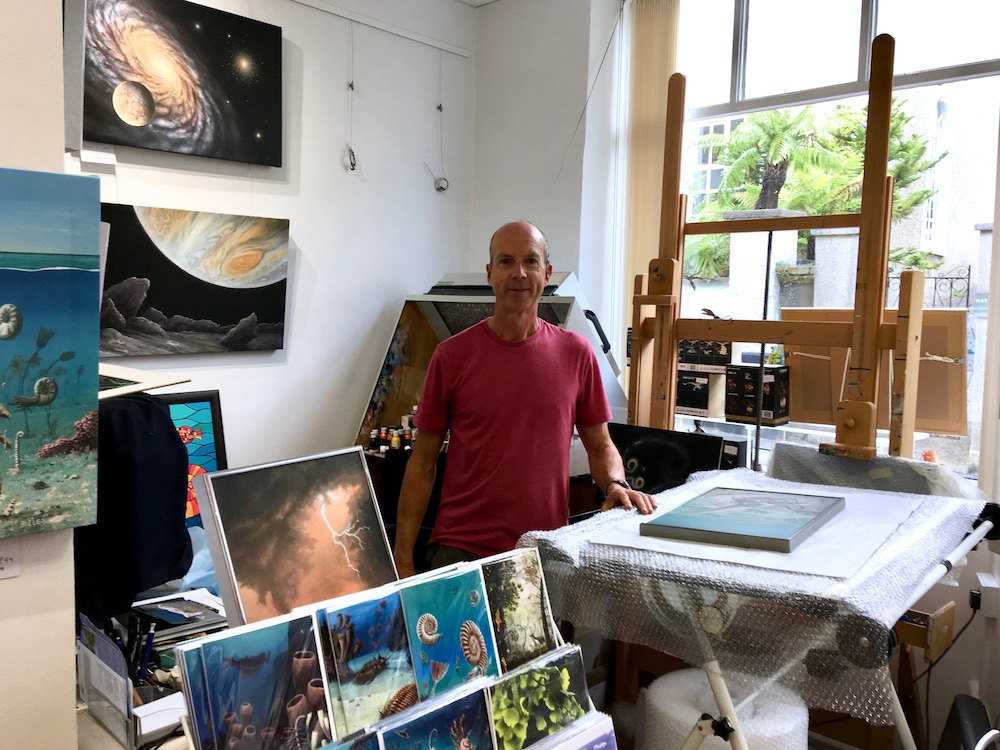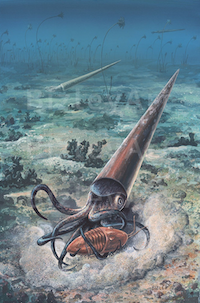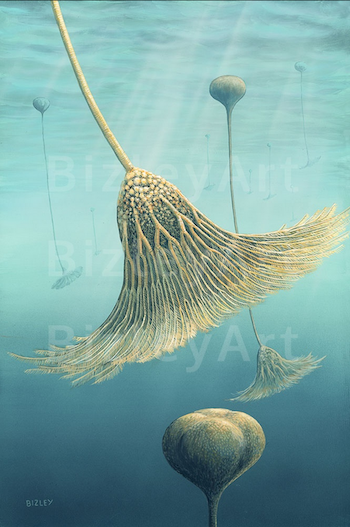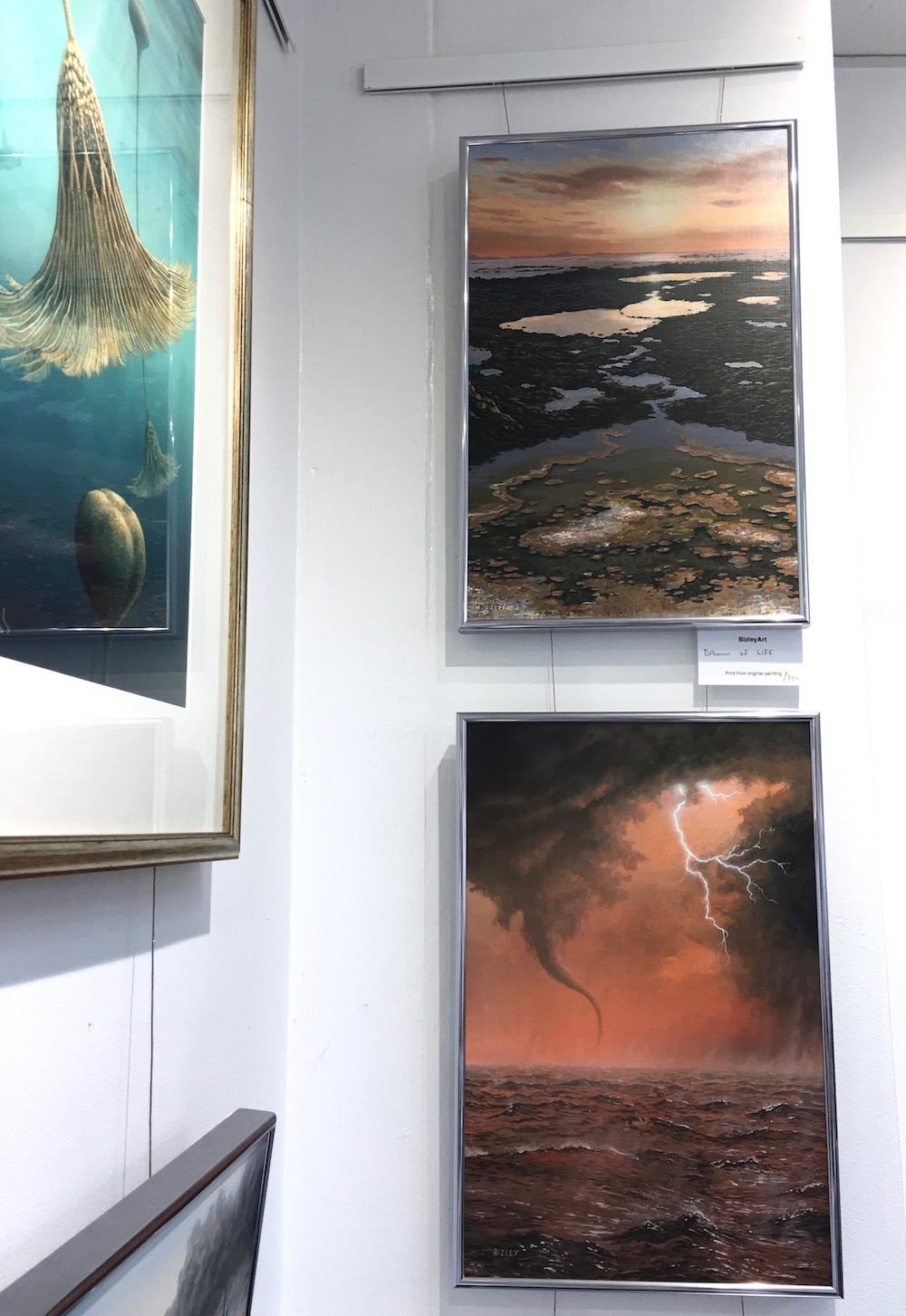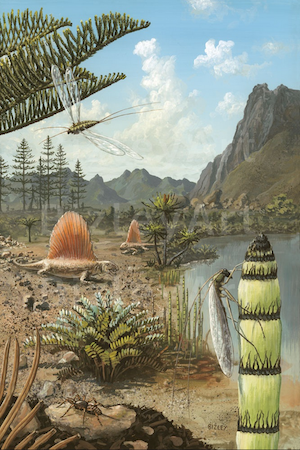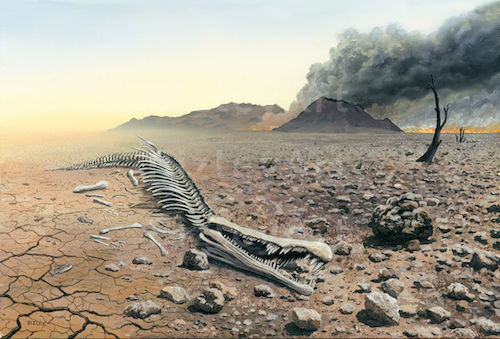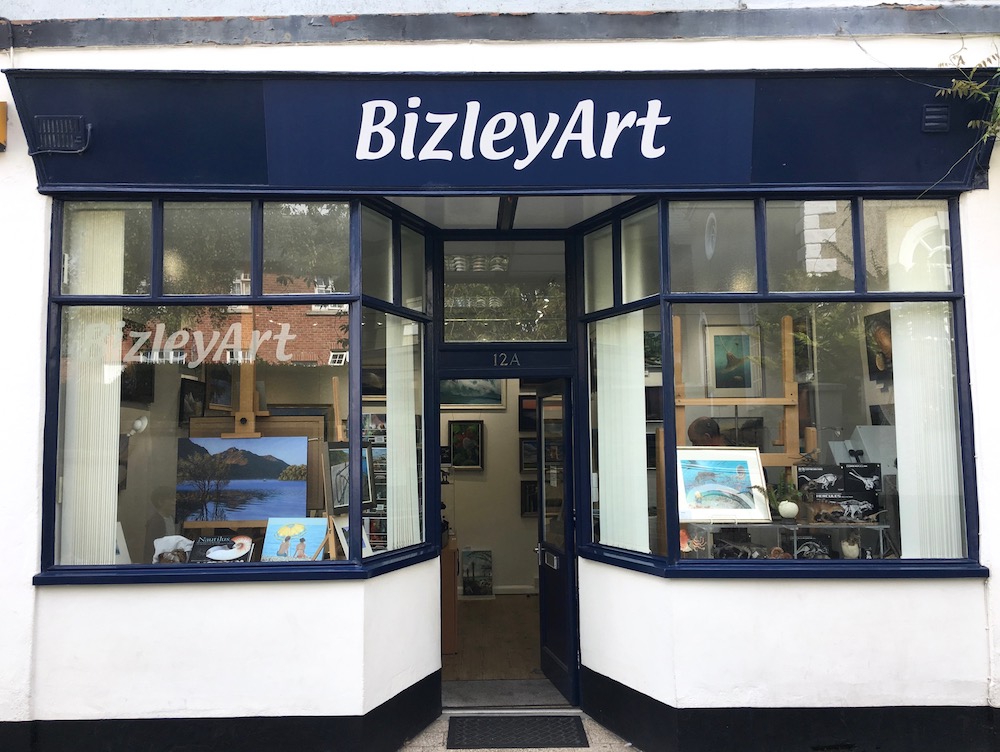 Pictures of the paintings of Richard Bizley taken from his website bizleyart.com