Sometimes in life you just follow your intuition.
You just see something and know, you have to go there, or you have to do it. And you can´t explain why, it just feels right and important.
That´s what happened to me, when I saw the textile works and carpets of the renown british artist John Allen. I fell in love with his use of colours, his way of seeing things and expressing it.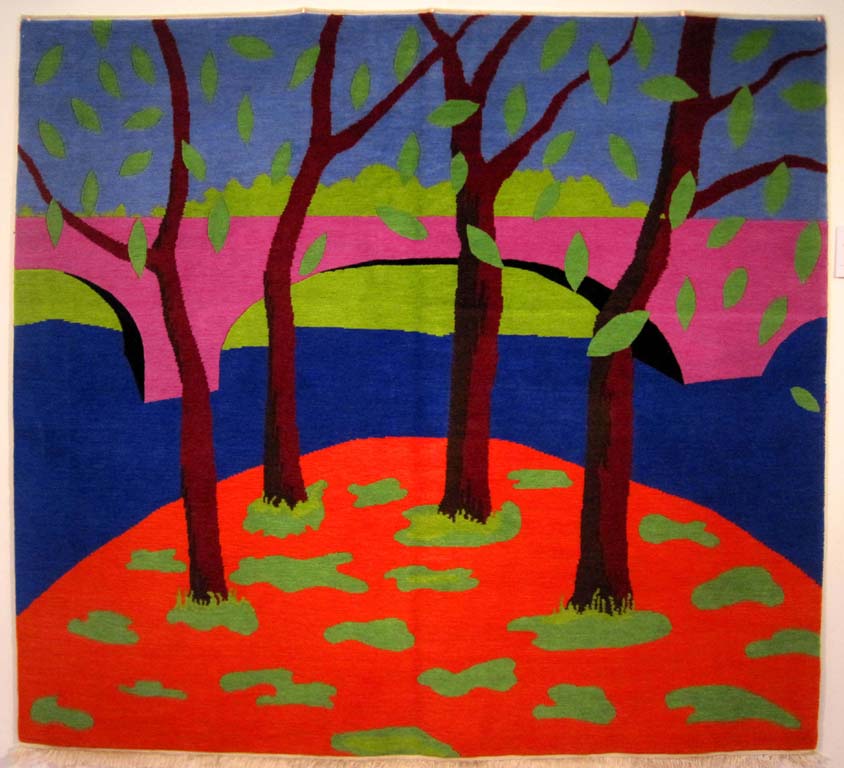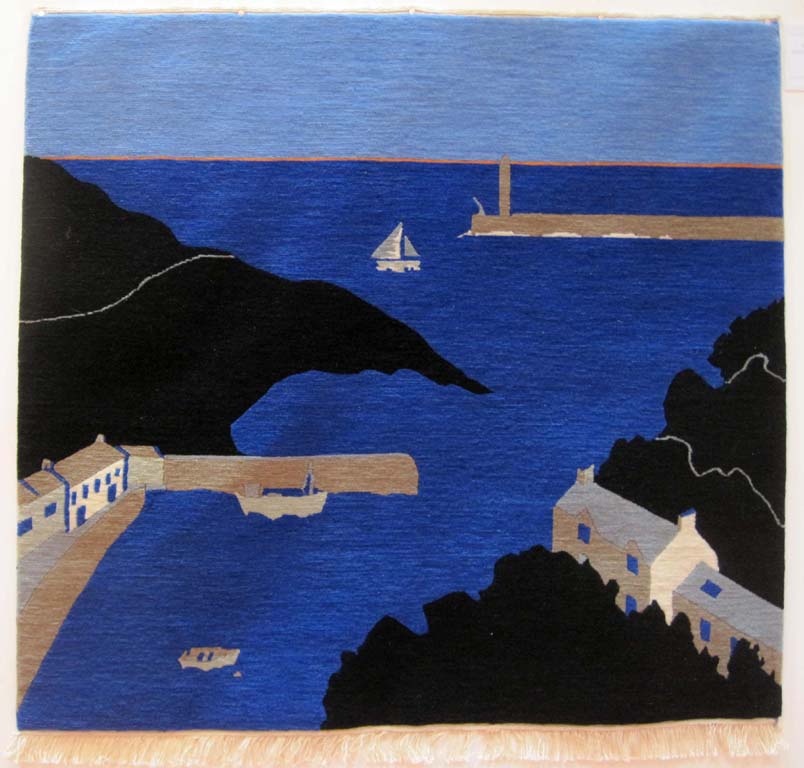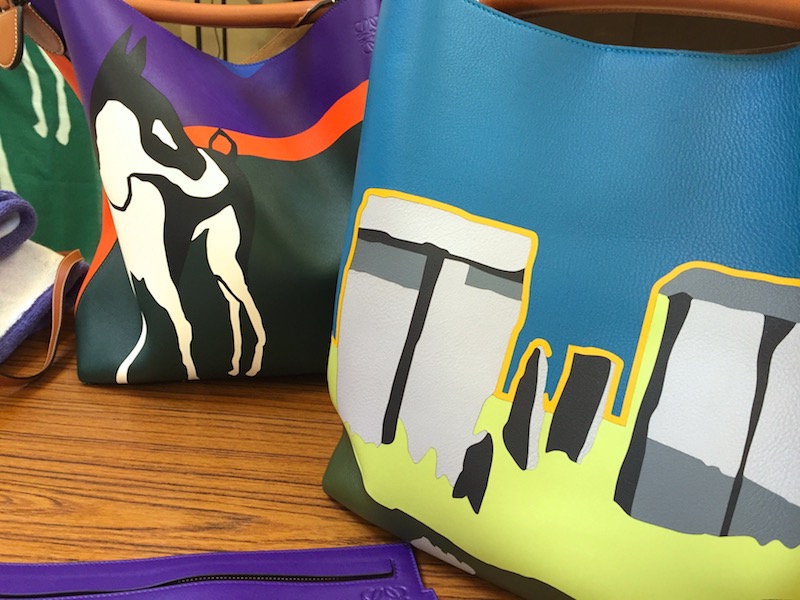 So I spontaneously contacted him and found out about the art teachings he was giving. And when I joined his classes in London, he also turned out to be an extraordinary teacher. He has a very open mind, always ready to reconsider his own opinion.
I´m very proud to show you some pictures of my visit at his lovely victorian house in London, where everything breathes pattern and textures. Every inch is packed with beautiful and exquisit pieces of 20th century art. John created a very tasteful, colourful and joyful home, where you can wander around and discover extraordinary paintings on the walls and dozens of vases and wooden sculptures.
In a whole, the story of his life is so colourful as his home. He designed fabrics for Dior and Balenciaga, he set up the knitting school in the Royal College of Art, he designed for LOEWE and JW Anderson and much much more. In our interview he talks about his creative life and reveals interesting insights about the fashion industry. He also shares some precious advice for what it takes to be successful and follow through not only as an artist.
Find out more about him at http://www.john-allen-london.co.uk/
Please scroll down for the interview!