Is this art or can I eat it?
I´m really blessed! I have such talented friends and this time I ´d love to introduce to you a very special one! You can sense her verve and spirit already by her name: beautiful Carmen Morales! Olè :)
Now – besides you can have the most wonderful and happy time with Carmen, this girl is dedicated to food. Or better, the art of food.
For her own label "Sweet Table Rocks" she´s just performing magic all the time. But most importantly – this all just does not only look and taste amazing, she is only using organic and most healthy ingredients.
And this ambition makes Carmens handmade little cakes and cookies even more special. Can you imagine how time consuming her work is?
I once shared an exhibition of my CUBELINS with her, and the visitors were just super excited by her food:)
So – if you like Carmen to rock your sweet table, too, you can find her on Facebok (link at the end of page) or Instagram, her website is coming soon!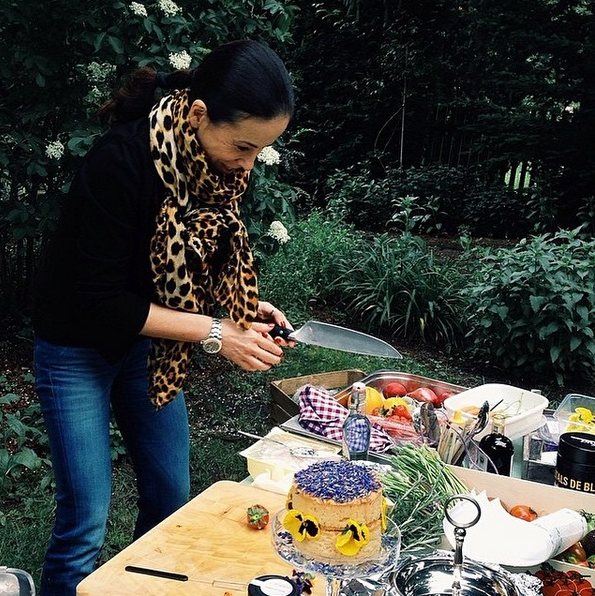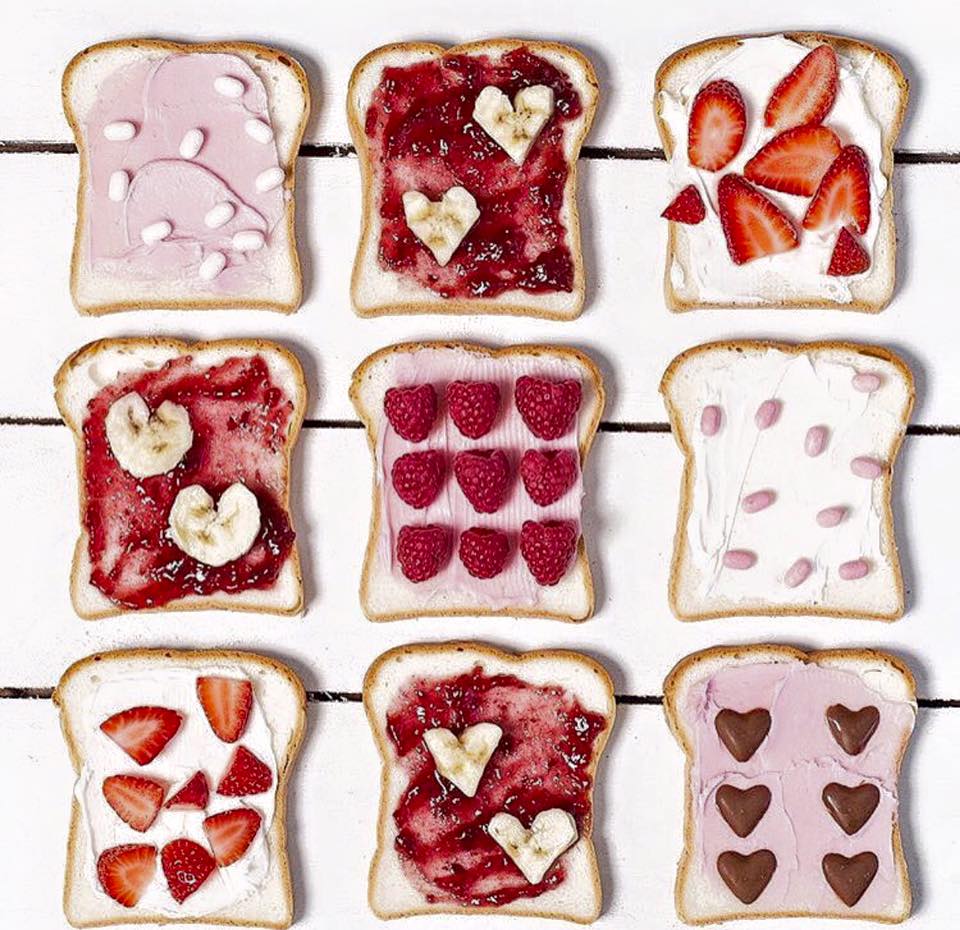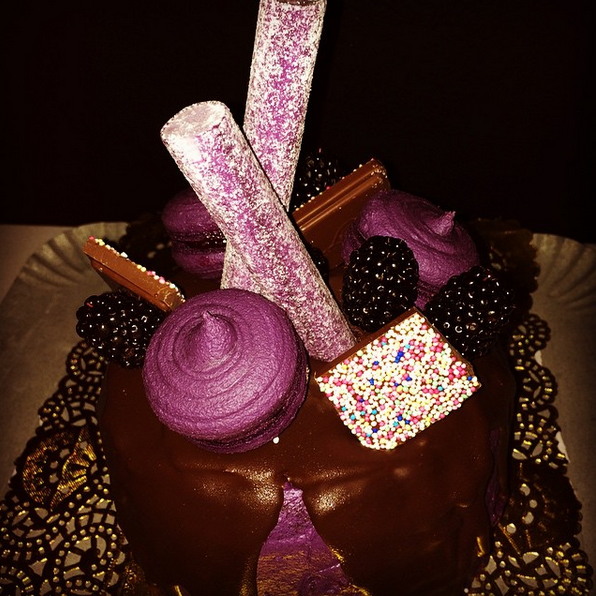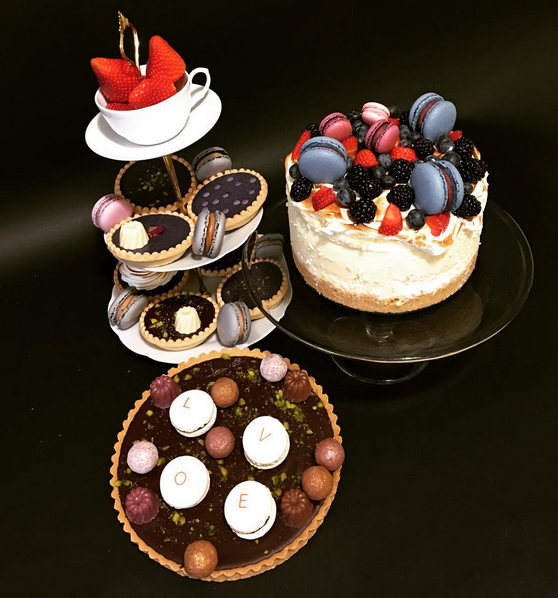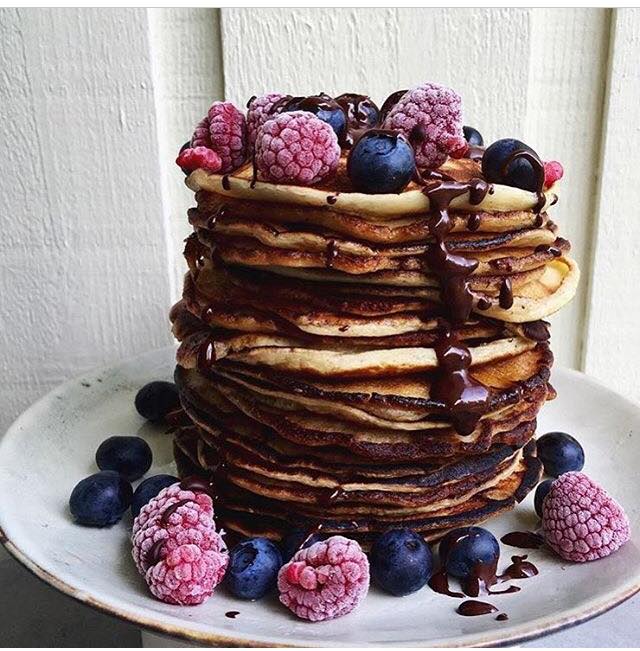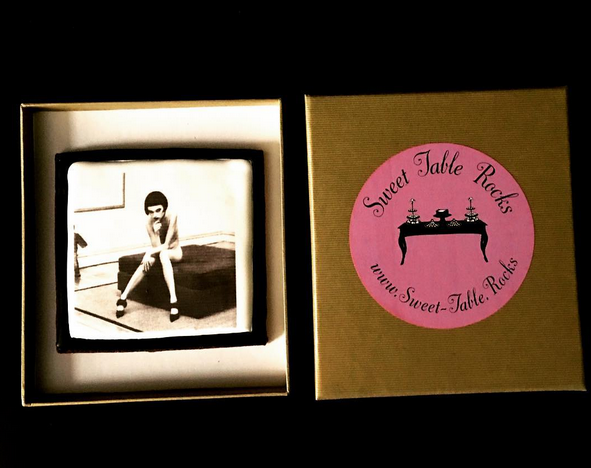 All pictures taken from sweet-table.rocks! Connect with Carmen at: facebook.com/Sweet-Table-Rocks