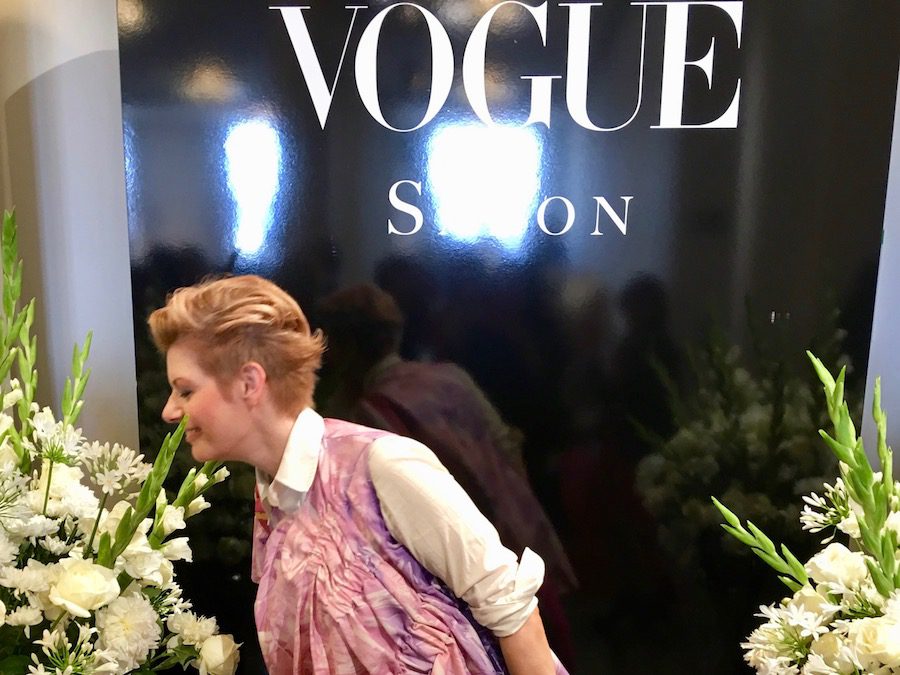 The Vogue & Berliner Fashion Salon
1. Good vibrations and beautiful outfits!
Arriving at the Kronprinzenpalais I was quite surprised by the overall good mood and the creative outfits of the visitors. Even the photographer at the entrance looked very stylish despite of some rain.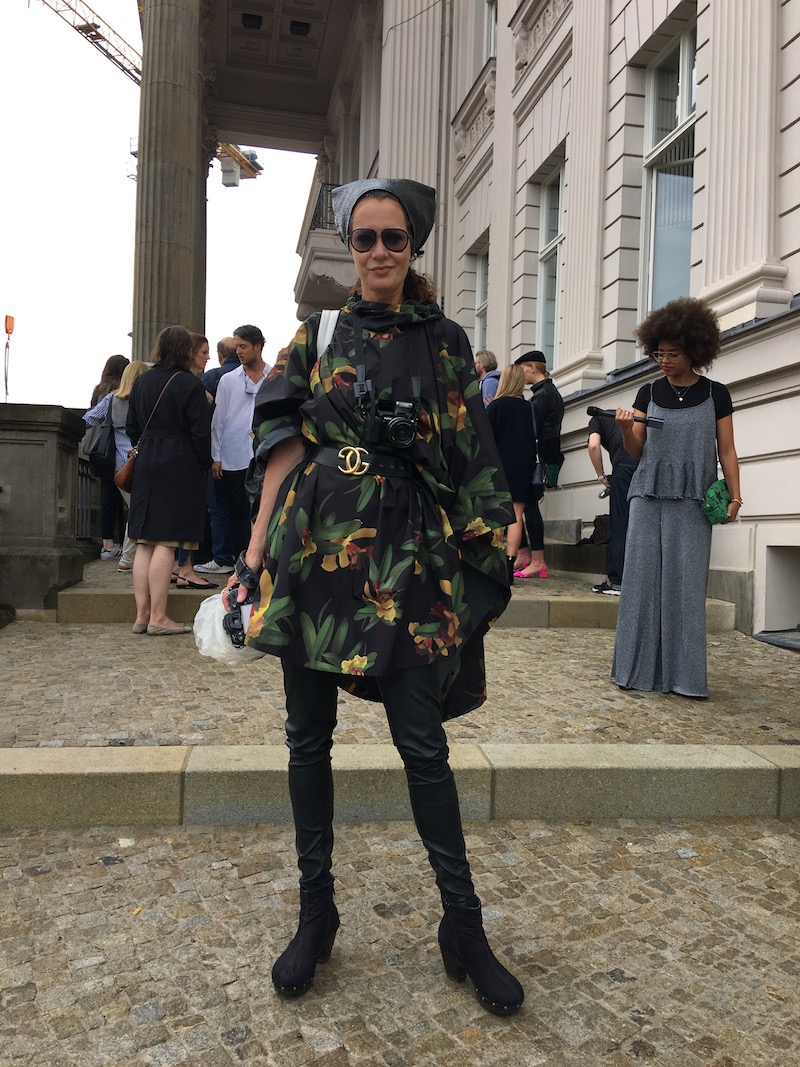 Located at the heart of the stunning scenery in the middle of the historical centre of Berlin, the Kronprinzenpalais is a perfect place for such an event. Here is the view from the balcony of the Palais over the huge construction site today – and 1930.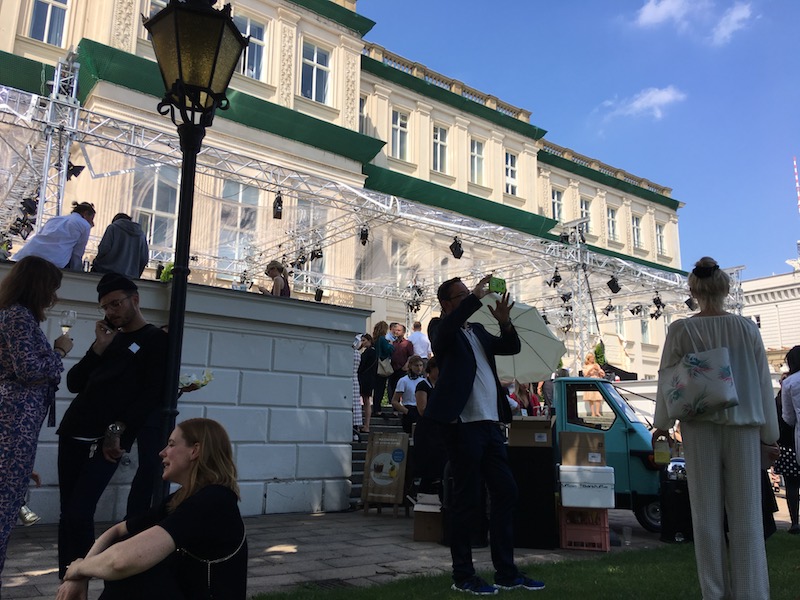 DER BERLINER MODE SALON along with the Vogue Fashion Salon showcased brands and designers with the aim of encouraging the development of a new public awareness for ambitious German fashion design.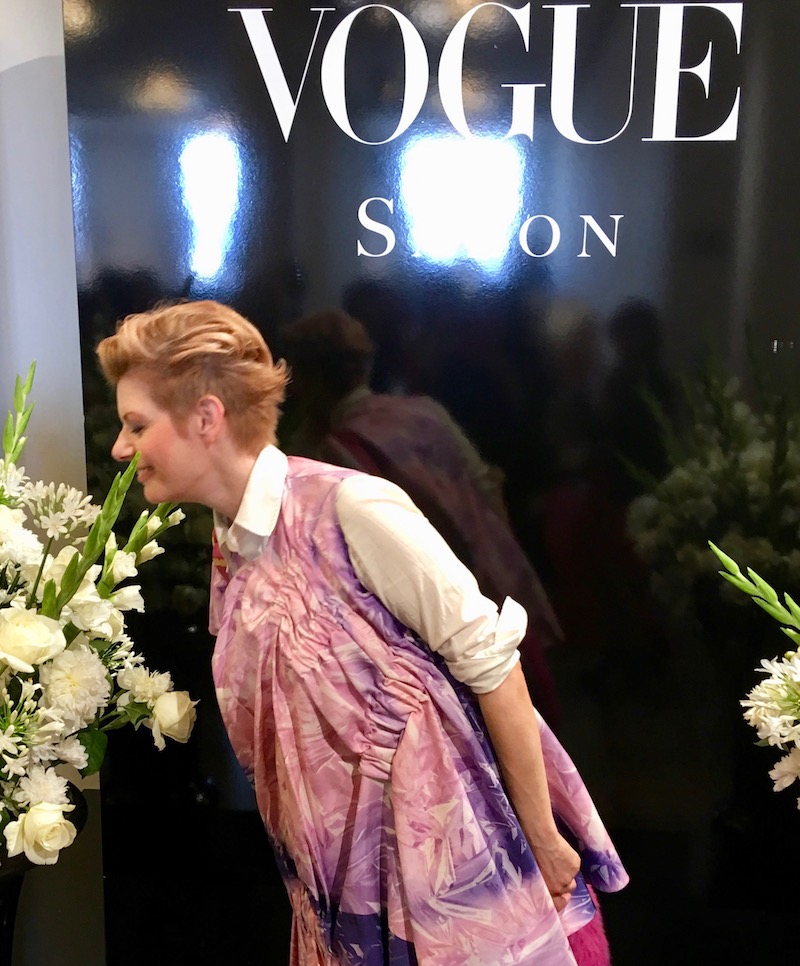 So it was really fun walking through the Palais and enjoying the visual treats of labels as: Perret Schaad, Horror Vacui, Gabriele Frantzen, Malaika Raiss, Nobi Talai, Odeeh and many many more.
First here are some overall impressions: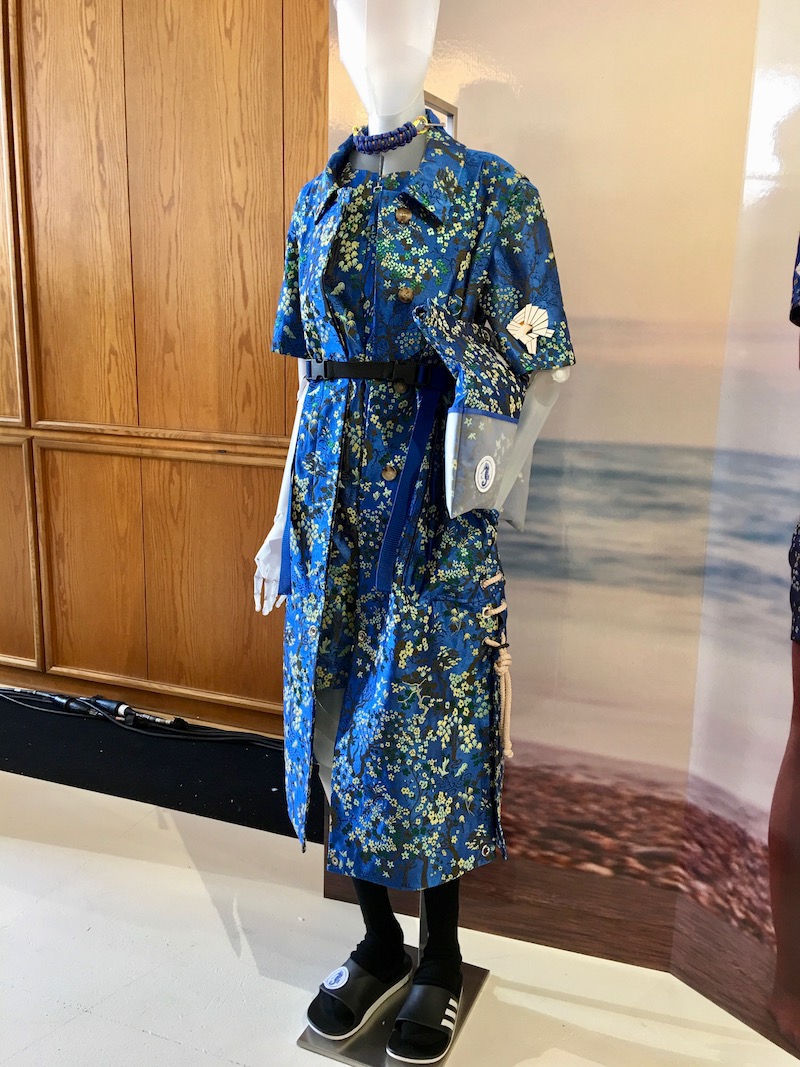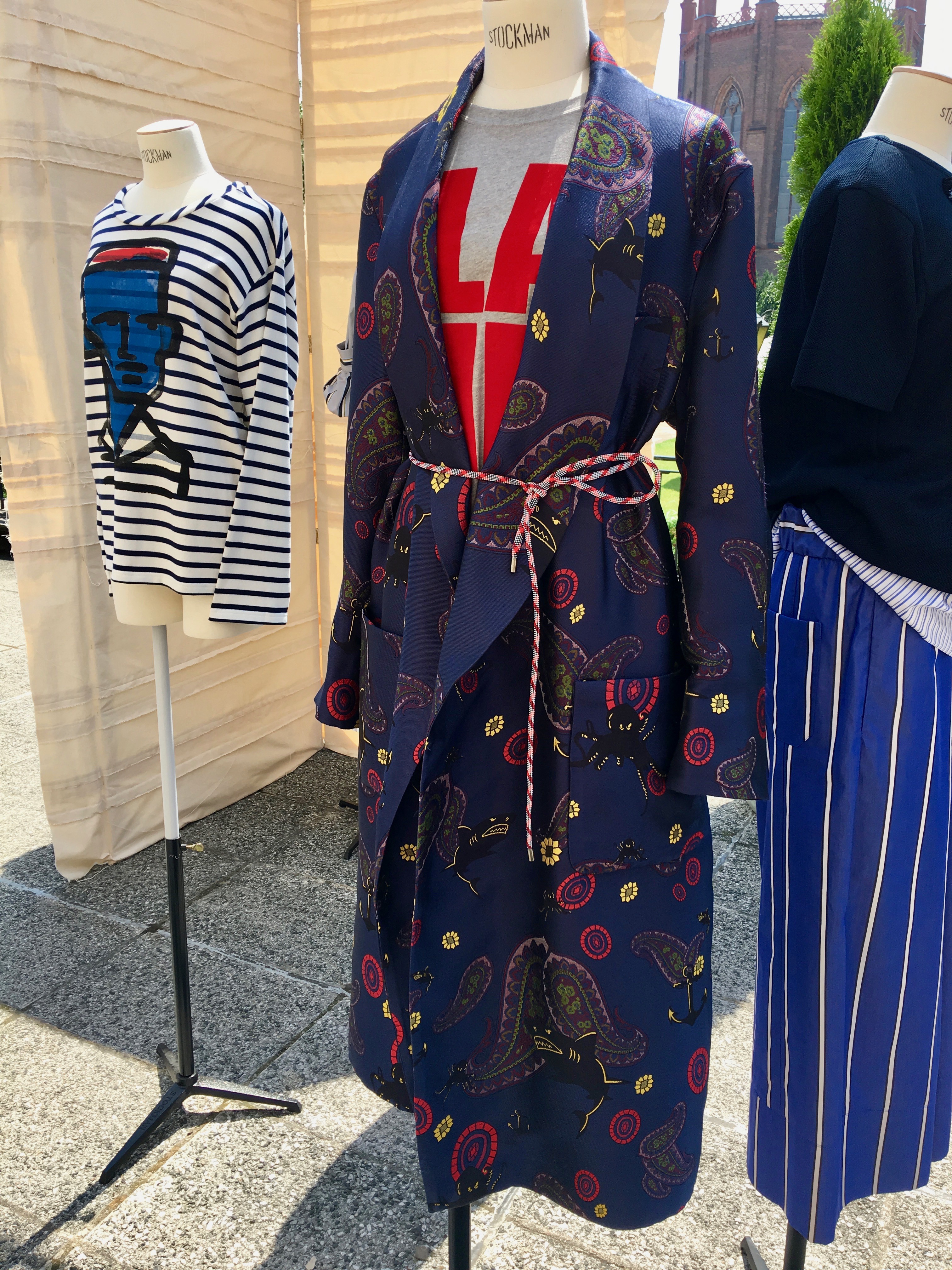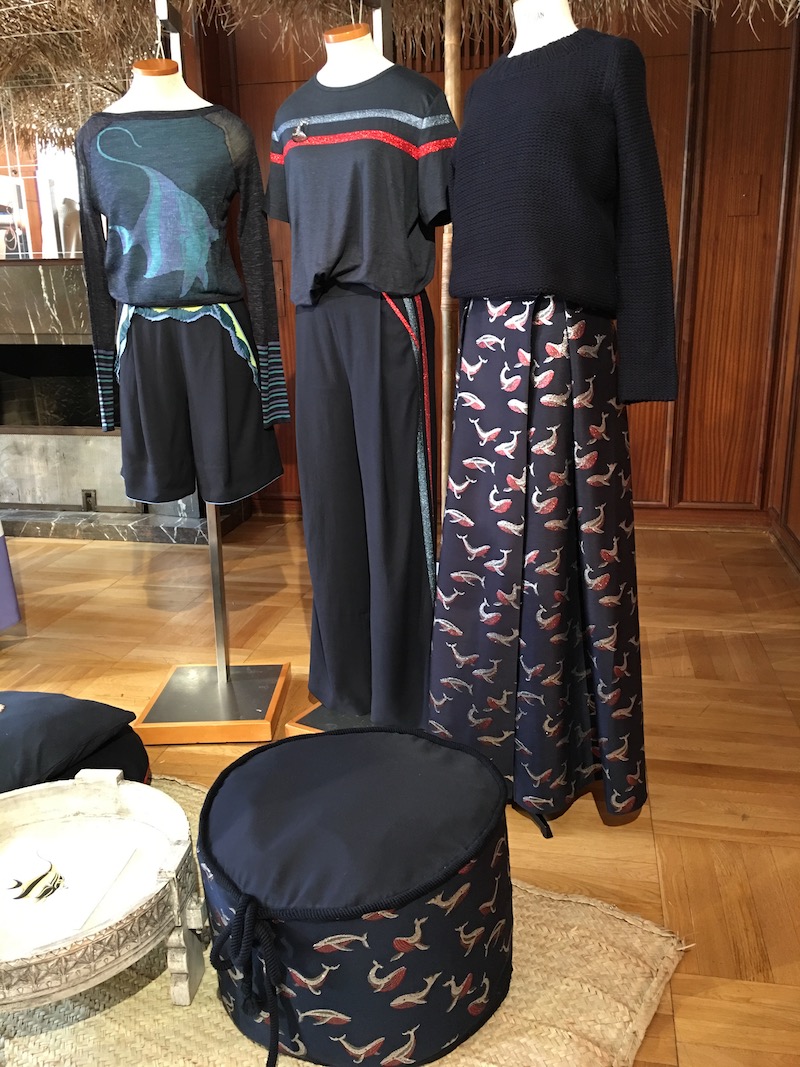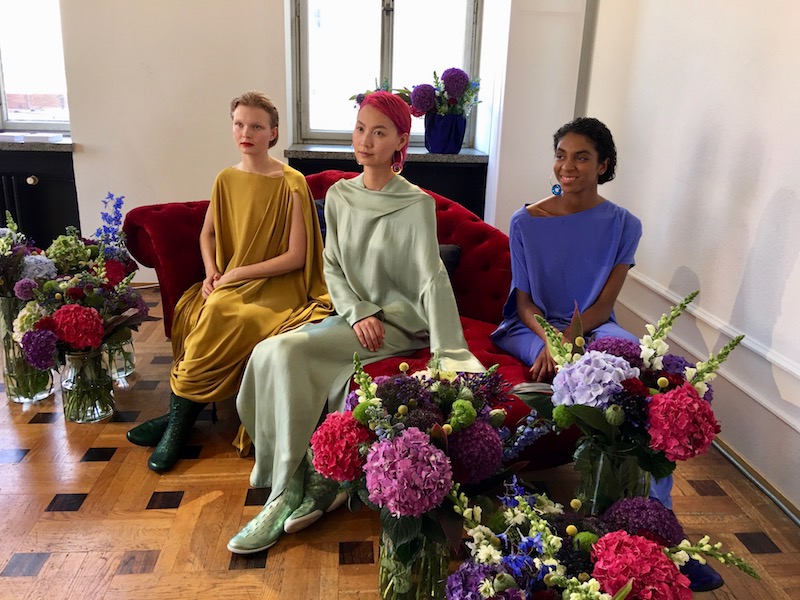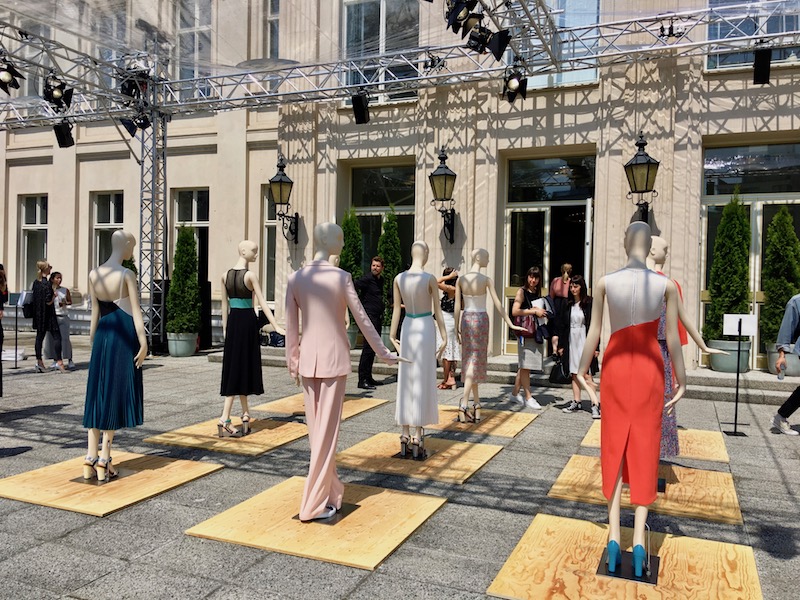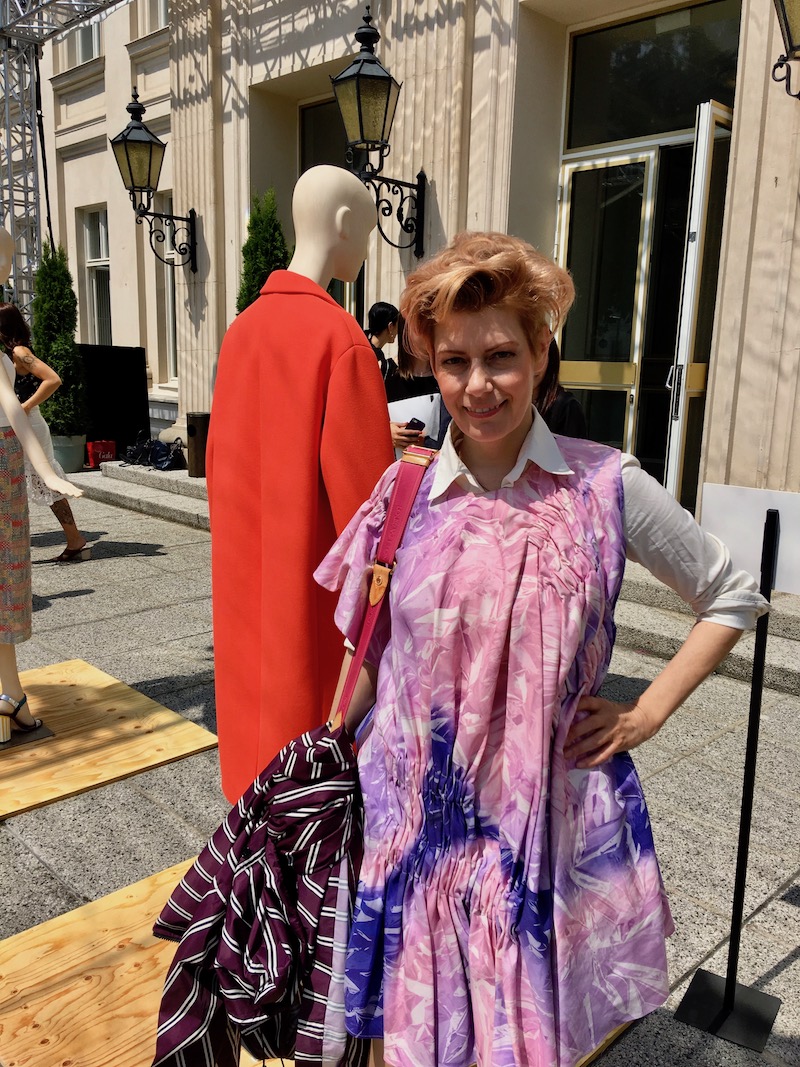 2. Colour, embroidery and great visions
Overall prints designed by Rianna and Nina, very eyecatching, but too overload for me ;)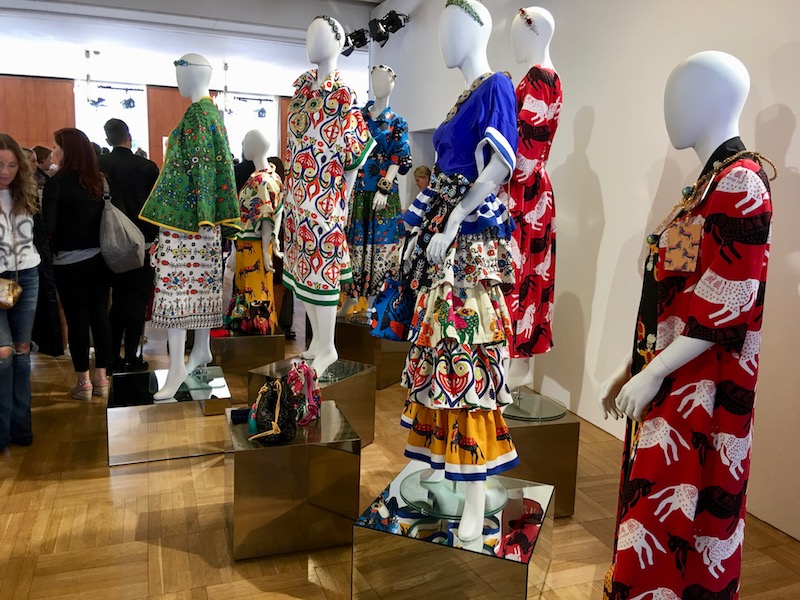 Austrian designer Marina Hörmanseder – going from gothic to Barbie girly neon punk.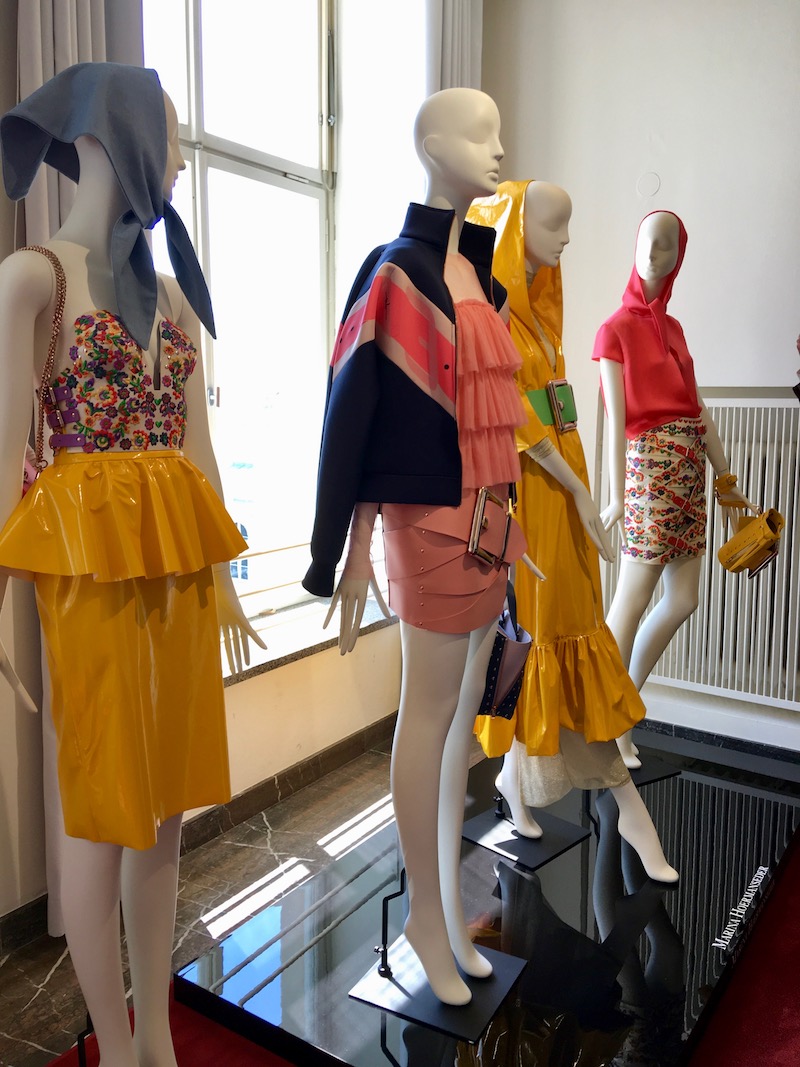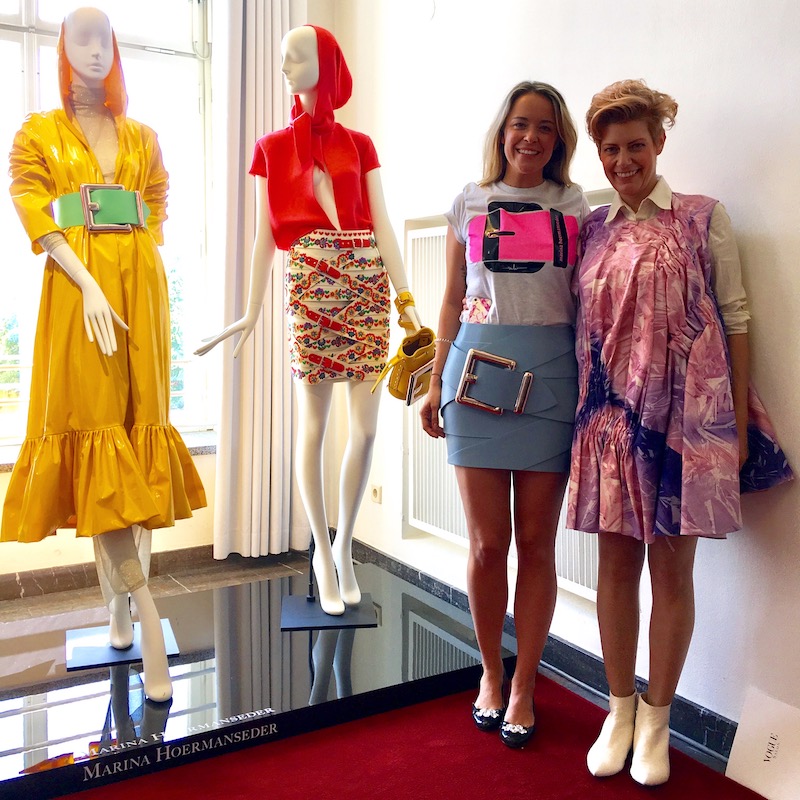 Embroidery on japan-esque pinstriped suits by Gesine Foersterling.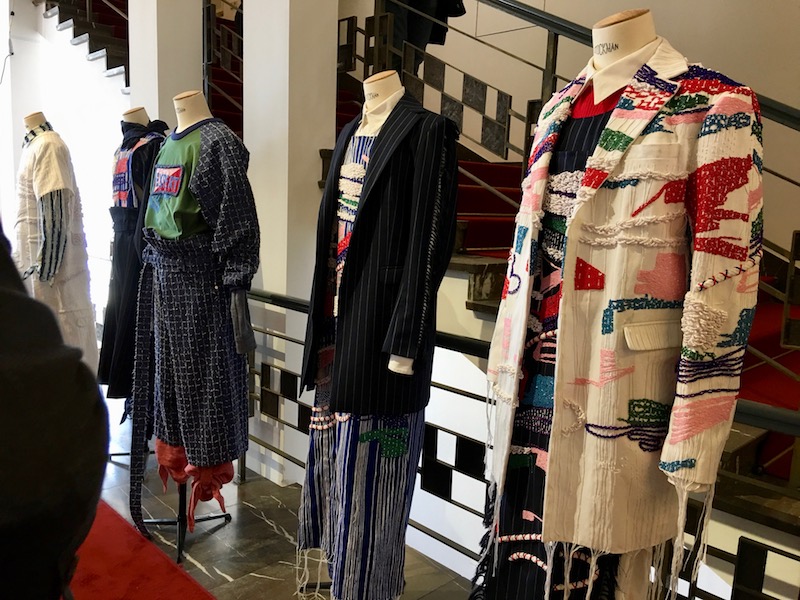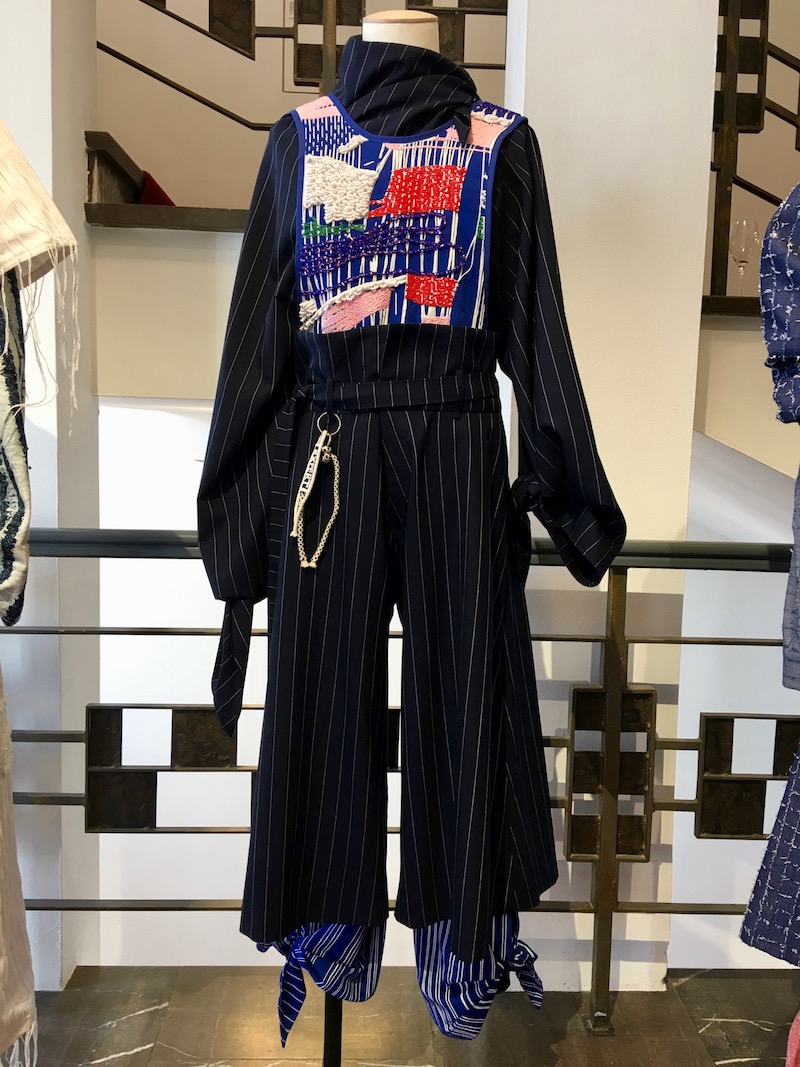 William Fan presented a small part of his whole universe, which includes also ceramics and furniture.
And label BENU BERLIN created as always fabulous outfits made of vintage jeans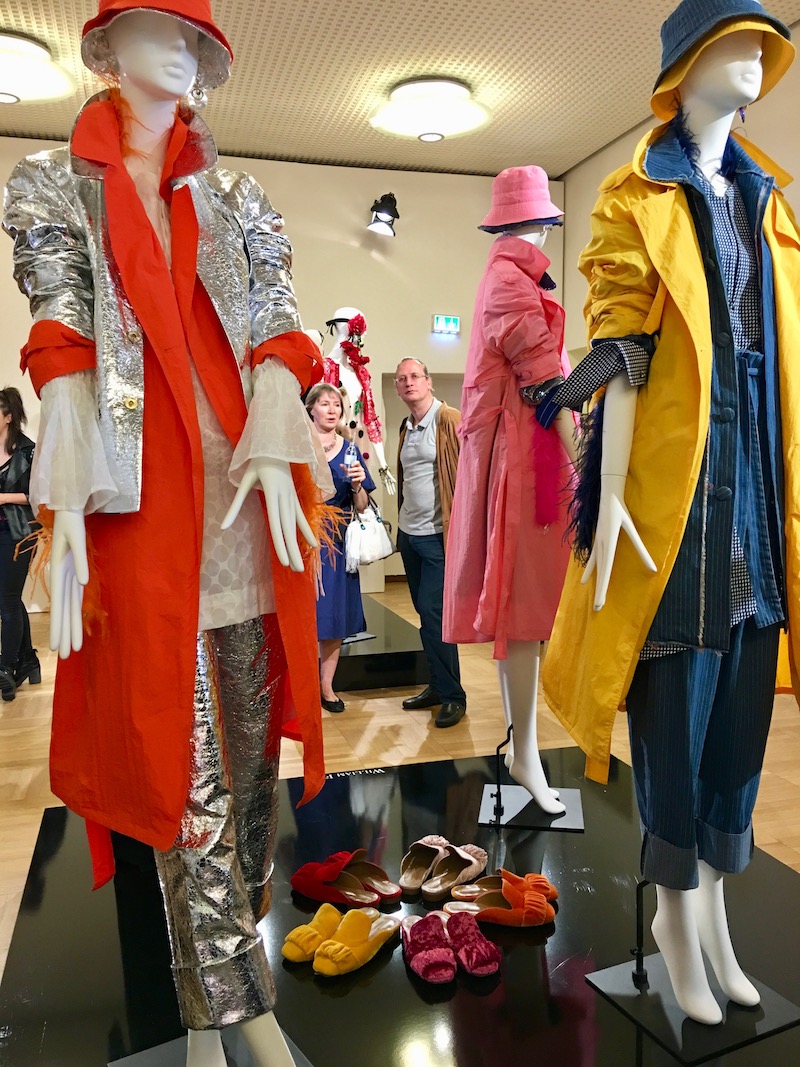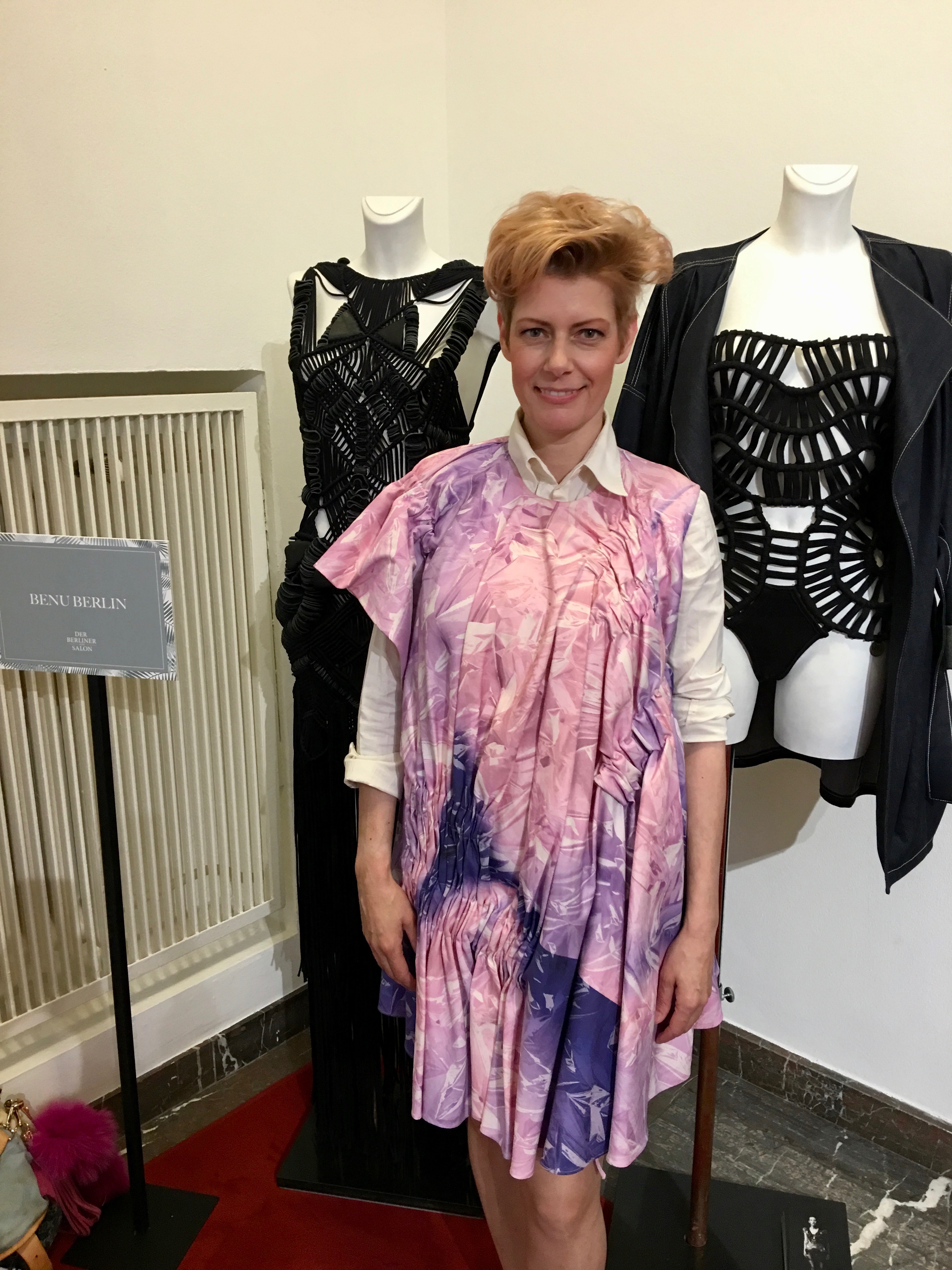 3. Overall Influence of french cult label Vetements
The trend of oversizing and deconstructing clothes is also in german fashion design very noticeable. I personaly like the freedom it offers not only for designers but for styling our everyday outfits as well.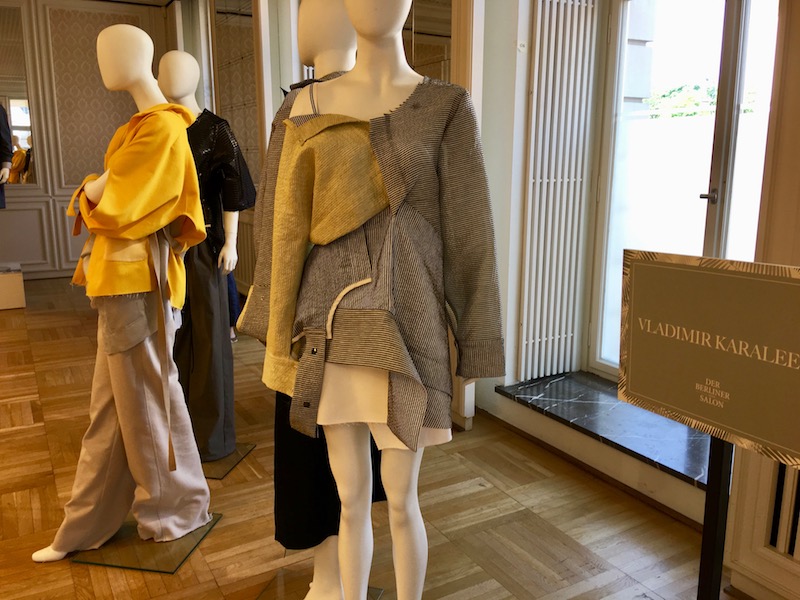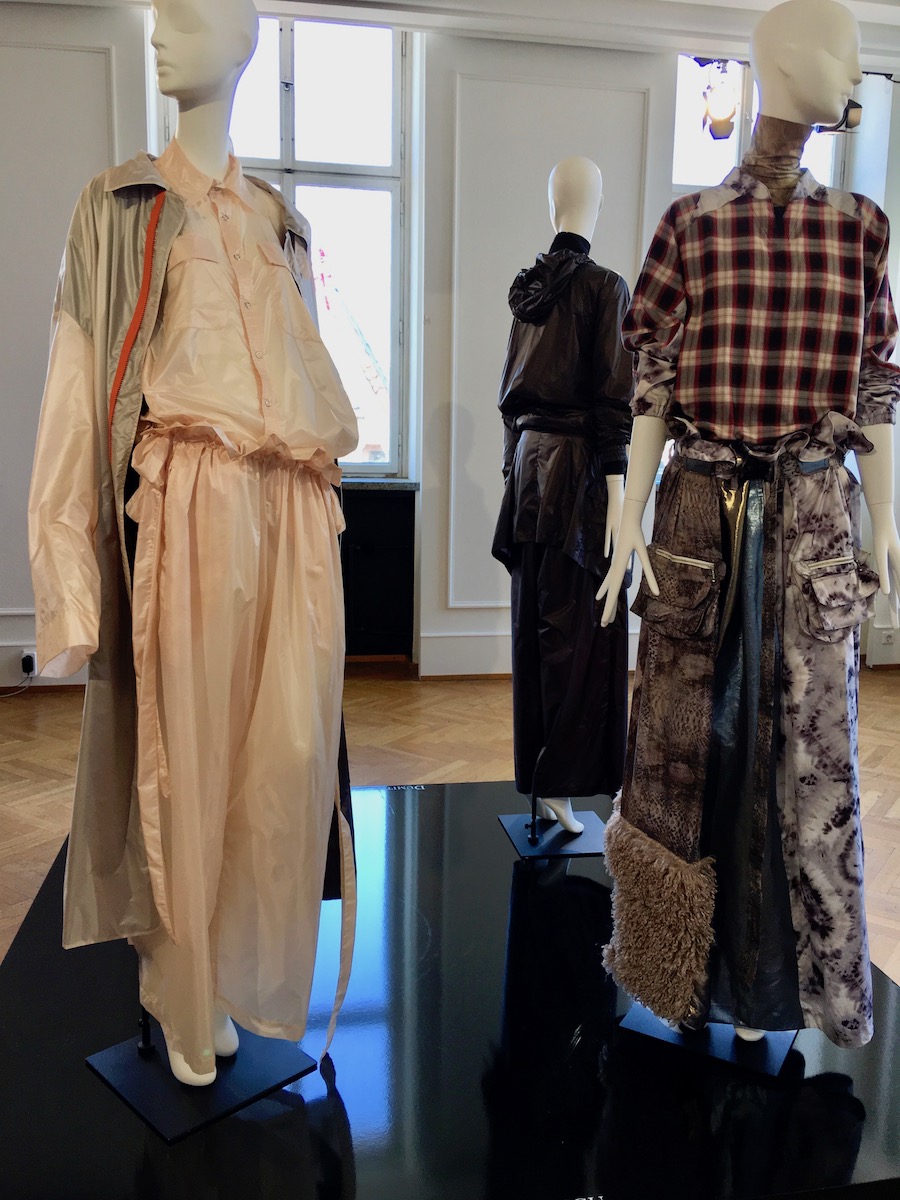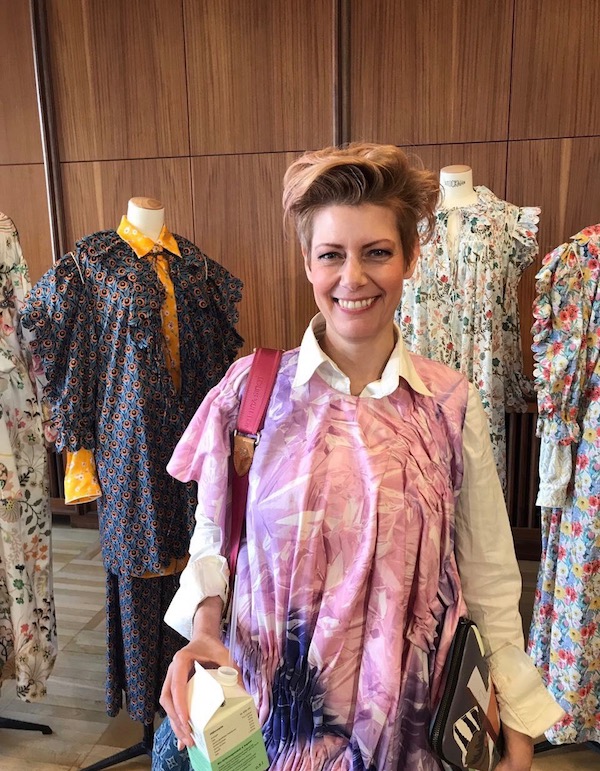 So finally you see a very happy me – looking optimistically towards the german fashion future! Being living proof that having fun with fashion and colours will always brighten up your day.
Have fun!