Any idea about this egg?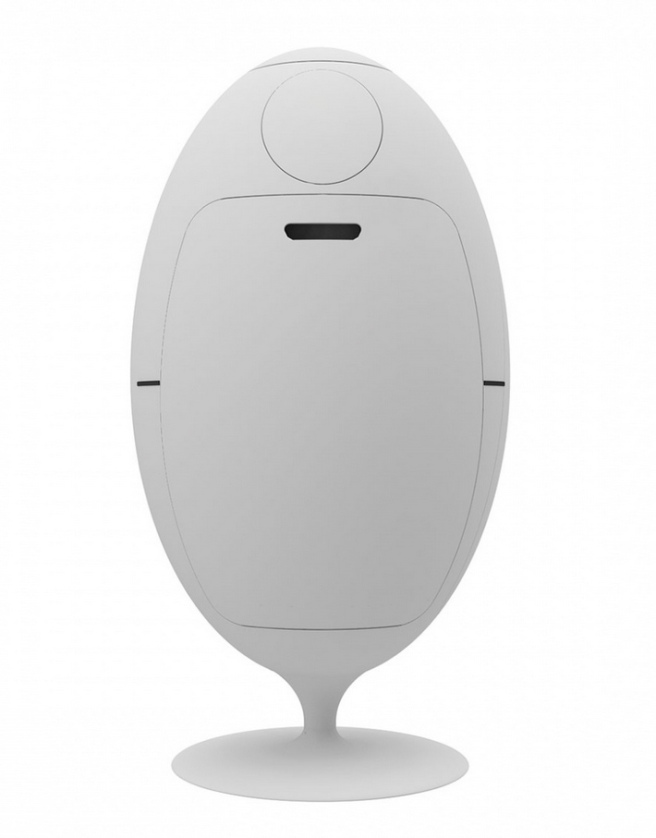 I instantly thought of the extraordinary huge toilet eggs at sketch restaurant in London! Great hatching experience by the way.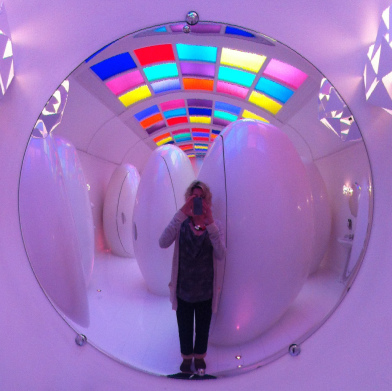 But this egg is smaller! Curious?
The name of the egg is Ovetto – and – as we all now: sorting out the garbage in the kitchen is not really a fun topic, isn´t it?
But this surprising egg will for sure change our mind! The amazing design invites us to sort our waste easily into three spaces of 17 lt each and 25/30 lt. It is even rotatable! It works with normal, which can be purchased at the supermarket.
Ovetto is entirely produced in Italy and made of polypropylene plastic material and ABS from 40 to 70% coming from industrial waste. It can be 100% recycled after use.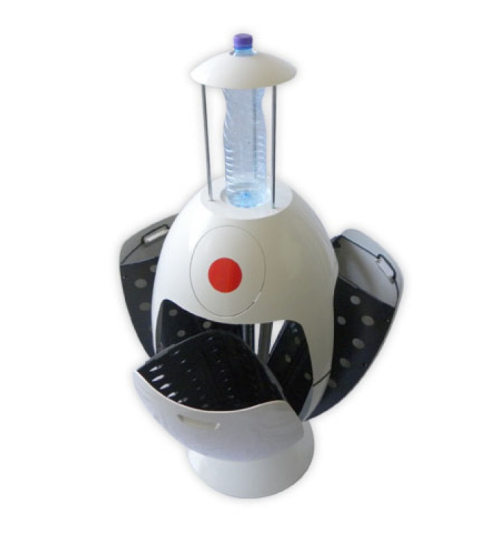 To give you an idea about the price – it`s about 130 Euros and it comes in various colours, even in silver.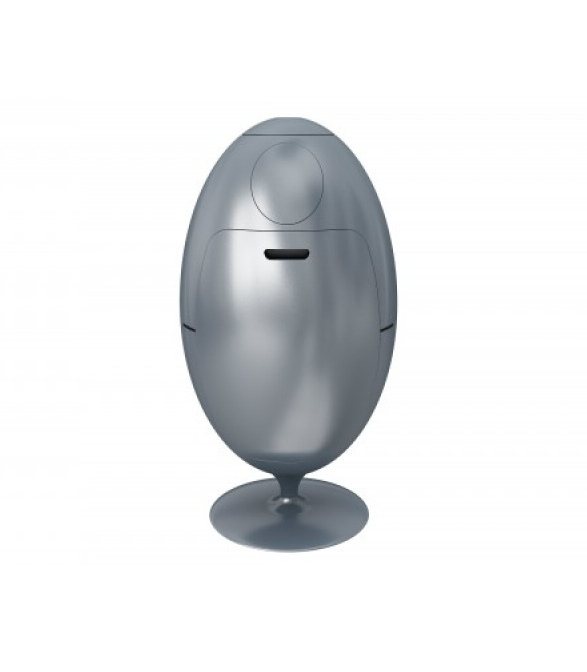 …I already ordered my personal sorting egg:))
So – what are you doing with your garbage? Do you know another fun way of getting it sorted? Let me know about it – I`ll be happy to hear from you!
Pictures by sternzeit-design.de and lovethesign.com.uk