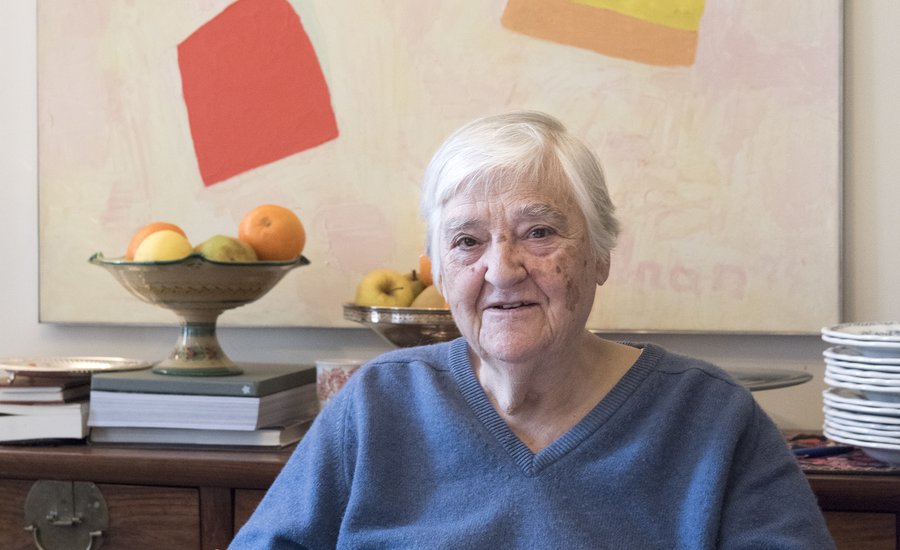 The Weight of the World! What a beautiful titel, full of impact. It´s the title of a recent exhibition of Etel Adnan in London I luckily had the chance to visit.
And this 91 years old lady does know a lot about the world and its weight. She´s a Journalist, Writer, Poet, Painter, Activist. Born in Beirut, she´s been a true cosmopolit troughout her whole life.
At the tender age of 87 she became famous for her brightly coloured and abstract paintings of landscapes. And the colours! I have very seldom seen such amazing compositions. I think she is one of the few artists who have access to a deeper state of mind and being. And this is visible in the stunning beauty of her pictures.
Etel says about herself: "I paint in a state that is half-awake and half-asleep, deeply engrossed within my own mind. Trusting your own instincts is key. You trust that what you're doing is not just colors and shapes but the construction of something that transcends them. Painting, like music, is its own language, so you trust it and let go."