| Cubelin at Stilwerk |
Azambourg Gallery Exhibition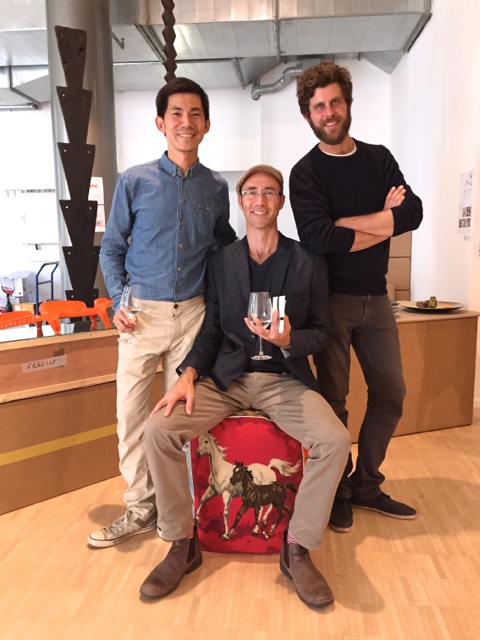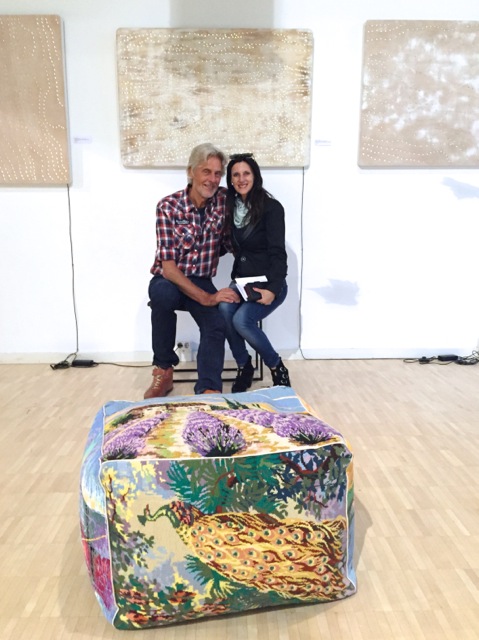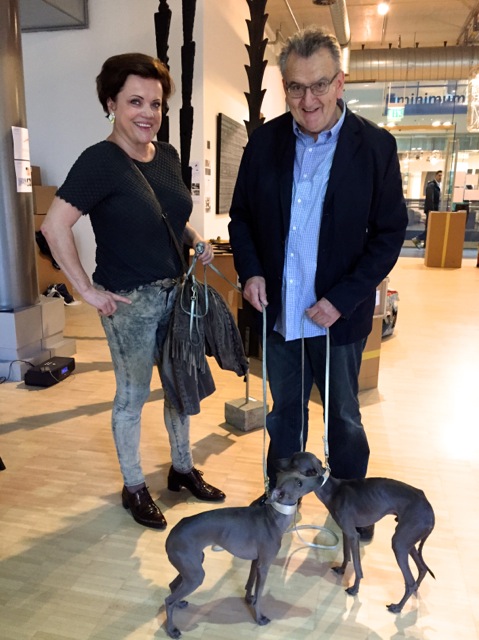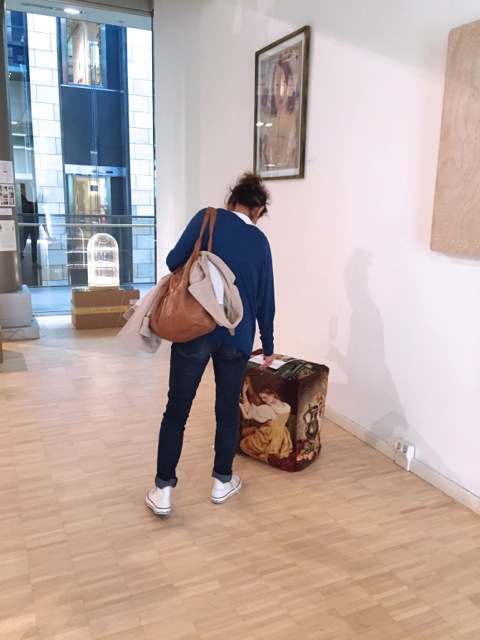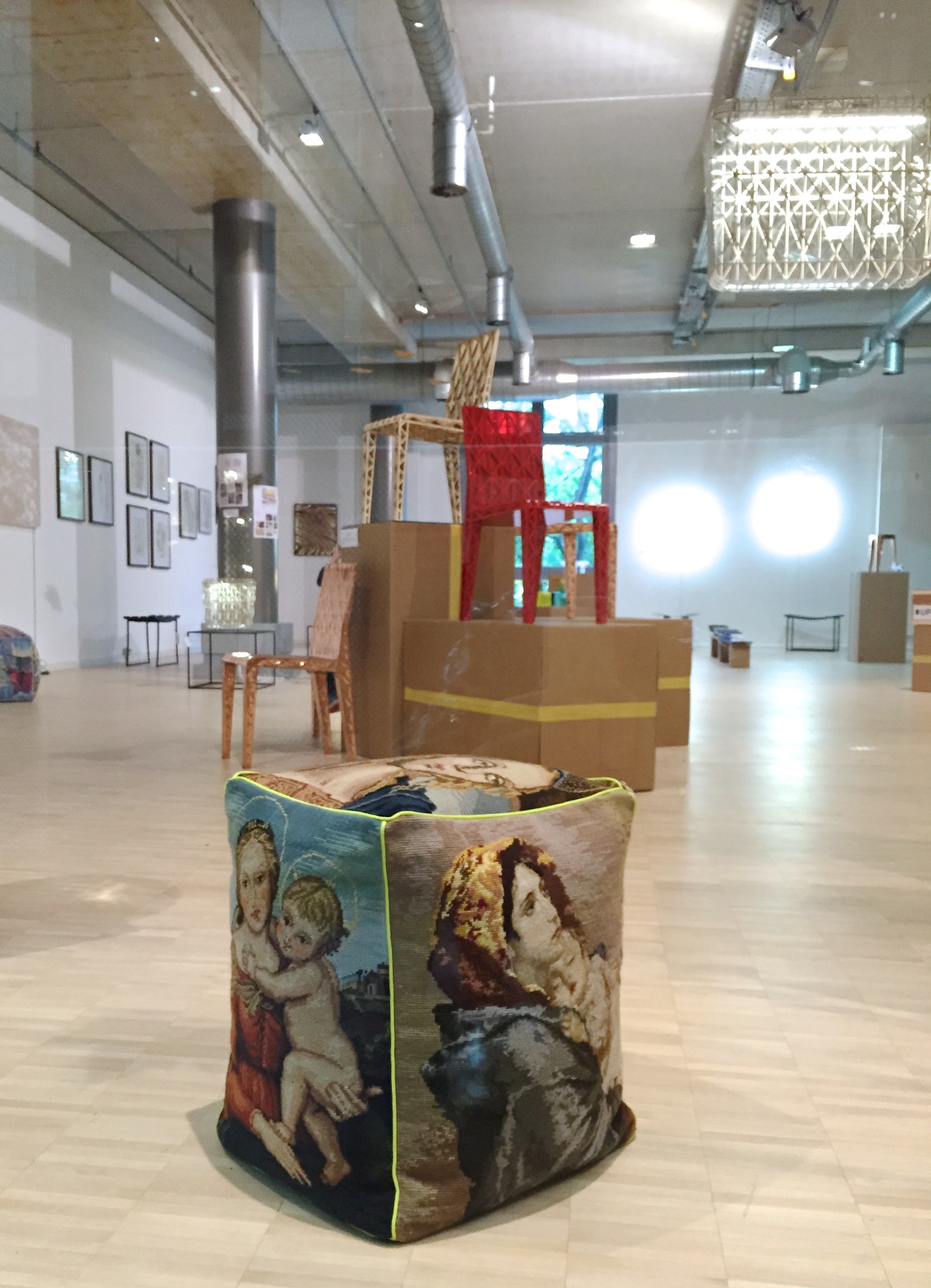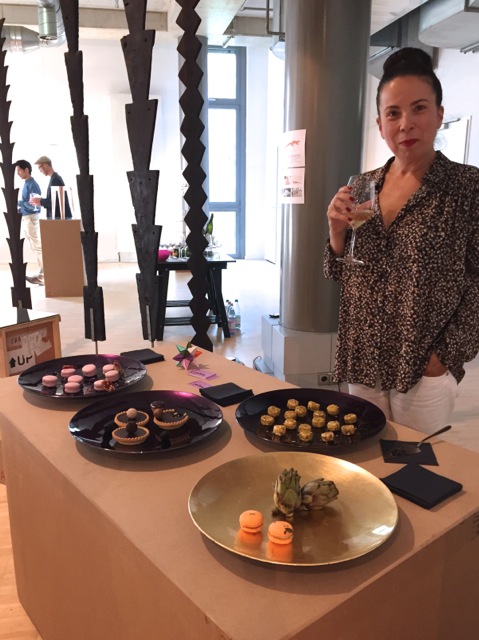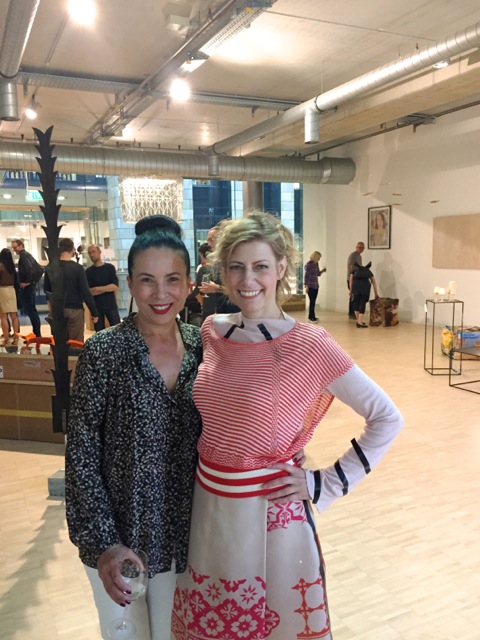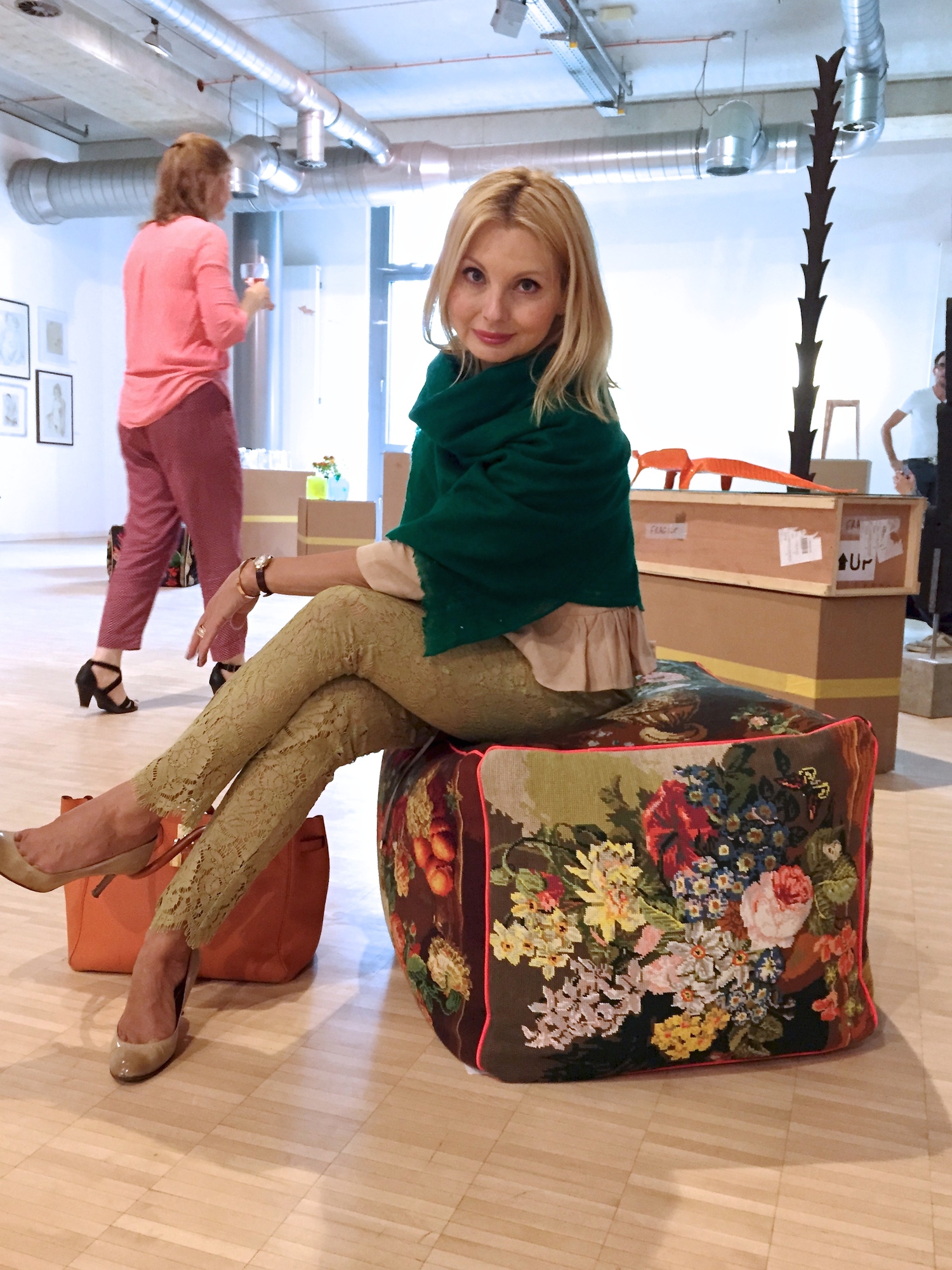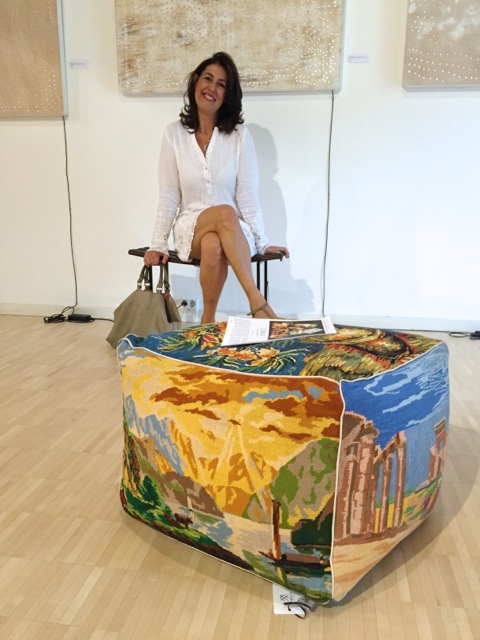 CUBELIN Vernissage at Stilwerk in the Azambourg Gallery on Saturday, 27. June 15! Lots of friends and costumers came despite of a rainy day to the famous building at Berliner Kantstraße. Unique and outstanding art and design is on display in the Pop Up Gallery of stardesigner Francois Azambourg. A perfectly spacious place for CUBELIN to present four Cubelins, like the huge "Flowers" and  "Mother Mary", both from the latest Neon Edition – and the "Impressionist" and "Spanish Fantasy".  All visitors enjoyed taking a seat on the comfy and stylish tapestry poufs and posing for pictures.
Francois Amazourg himself works for HERMES Paris and is creating amazing art objects, like the flashing orange crocodile made from real crocodile skin. His displayed stools are made without any nails or srews.
Garth Bowden is a multidisciplined artist, who enjoys to investigate consciousness in all aspects of life. This is reflected in all of his works exhibited at the Azambourg gallery. He shows his enlighted wooden projects, the binary codes pictures and his handcrafted wooden seats.
NEXT EVENT
| Hublot Polo Cup Ascona |